Data to deliver better brand strategy
Powerful insights allow brand managers and marketers to follow and understand customers at a brand-level, fueling strategies while maintaining a competitive edge.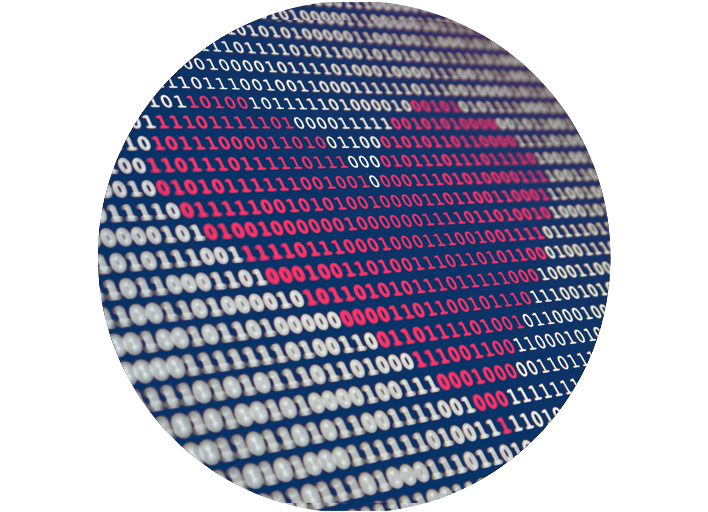 OnTrack delivers better data to develop better brand strategies
Competitive tracking
Build better brand awareness by stealing market share from your competitors. Keep current on your rival's campaigns to better understand how their audiences are reacting and engaging.
Location-based insights in real time
Know when and where your shoppers are visiting with dynamic segment tracking. Identify and leverage market trends by comparing current visitation data with historical data.
Better calendar planning
Tracking the promotional impact of your segment's share of visits increases planning efficiency. Our advanced segmentation tracking provides the intelligence to validate in-market strategies.
Affinity Enrich helps power enhanced data personalization
Understand customer behavior better
Instantly boost the quality and reliability of your first-party data by appending our all-encompassing social data. Our powerful social affinities integrate effortlessly with your current data set to significantly strengthen your understanding of your customers, delivering higher reach in more places with greater purpose and heightened efficiency.
Increase loyalty with increased personalization
Reaching customers with heightened personalization allows brands to market with meaning. Brand-level social insights reveal more about your buyers than first-party data alone. Our data fills in the blanks, helping to build more complete customer profiles and audience segments for optimization in outreach.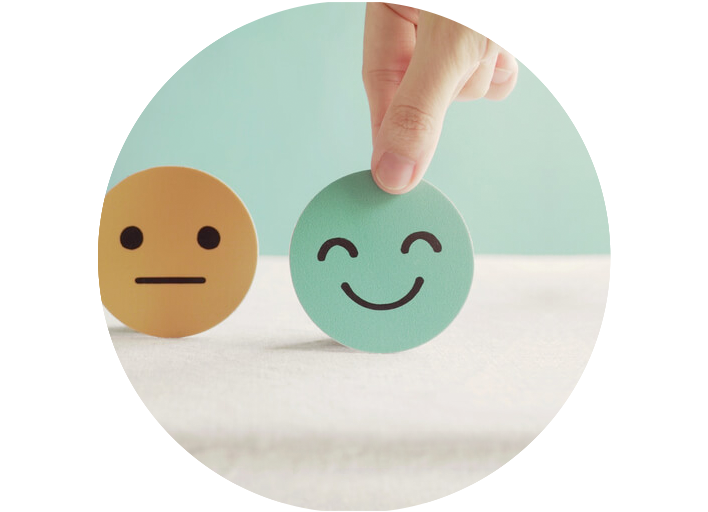 Explore our full suite of products
Powered by the TrueAffinity® Graph
Uncover the true relationship between people and brands
See how the power of behavioral intelligence can transform your brand
Discover how behavioral intelligence is complementing and completing strategies across industries