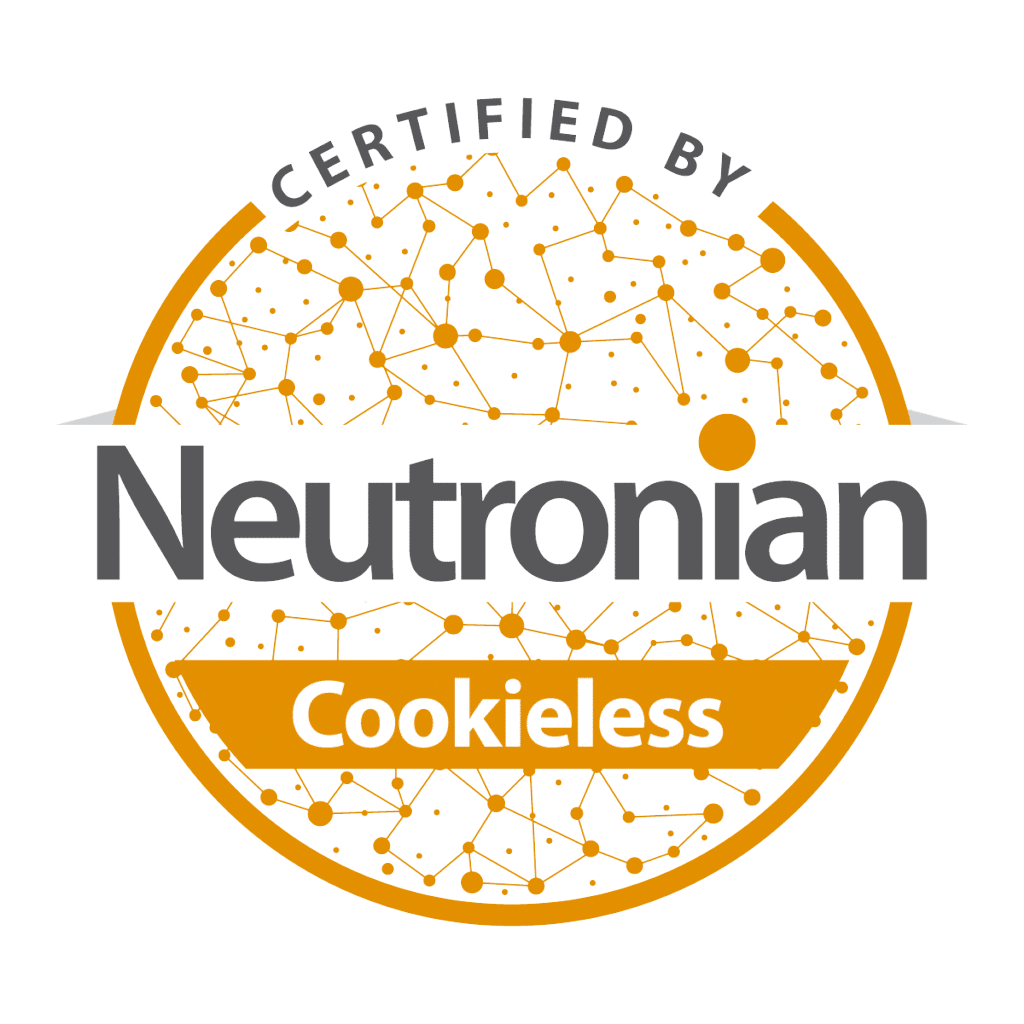 Certified for transparency, quality, and cookieless
Our data has been validated to be future-proofed for the depreciation of third-party cookies. Whether you are searching for the most relevant audiences or looking to conquest your competition, our data driven audiences are the best at driving brand and business growth.
Audience data that matters
Global Audiences at Scale
Near-real time data covering
4B targetable IDs activated across display, video, social, and CTV
Ease of Access
Instantly accessible audiences available across all major DSPs and social media platforms
Certified Data
Audited by Neutronian to ensure privacy compliance, transparent data sourcing, and data quality
Advanced targeting at scale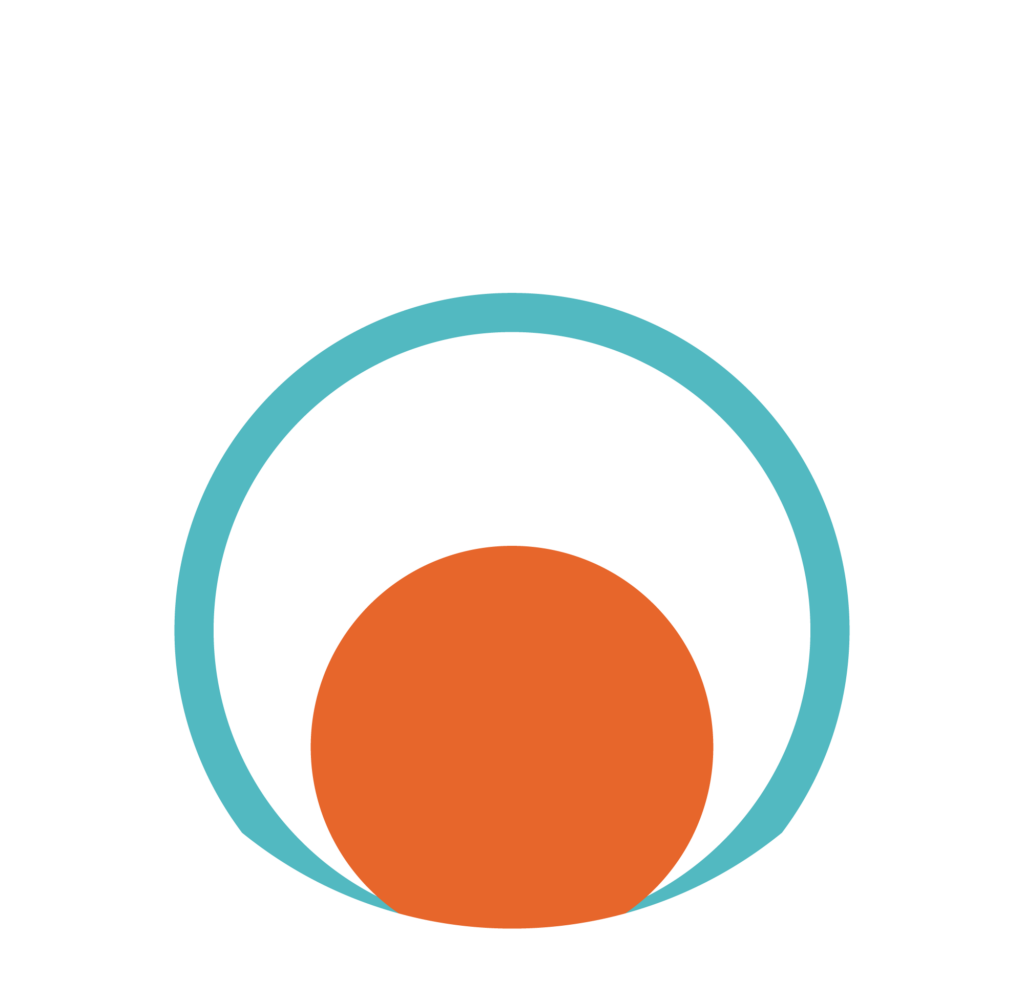 Custom Audiences
with infinite possibilities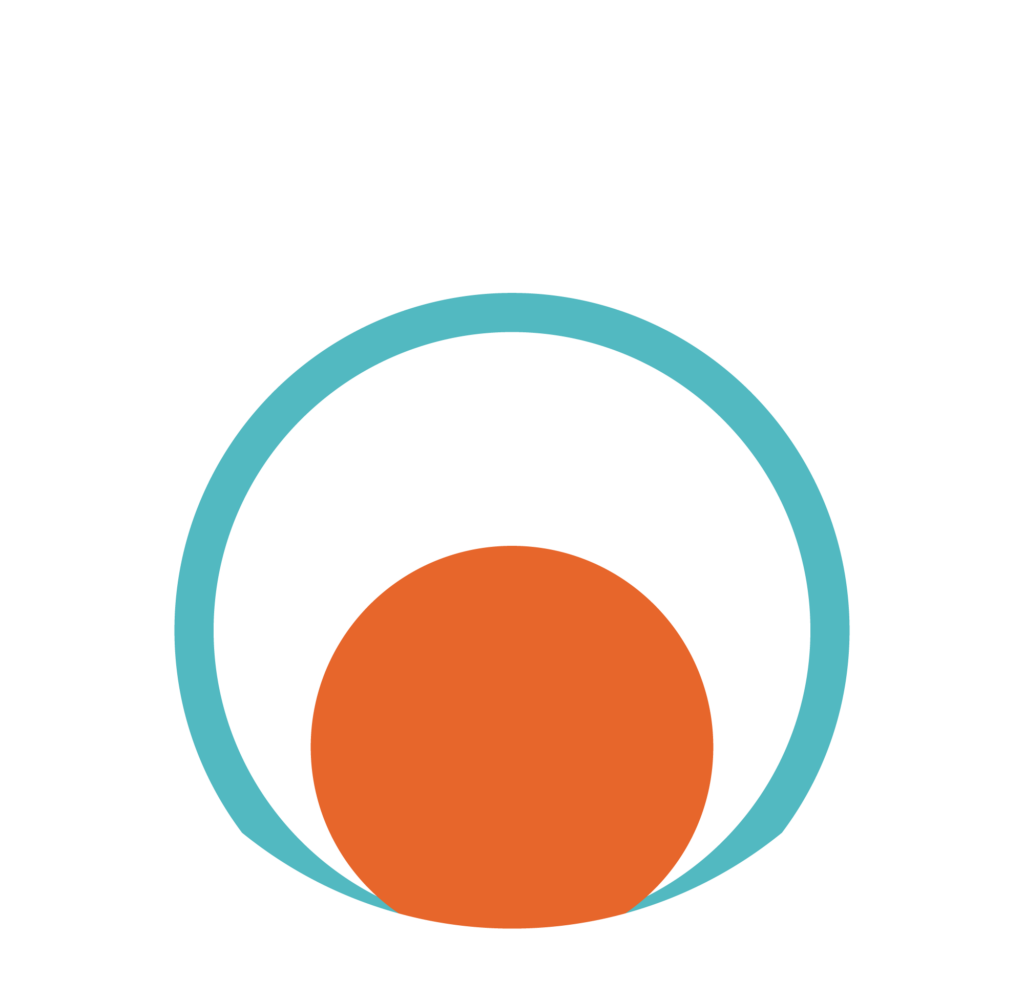 Activated across display,
video, social, and CTV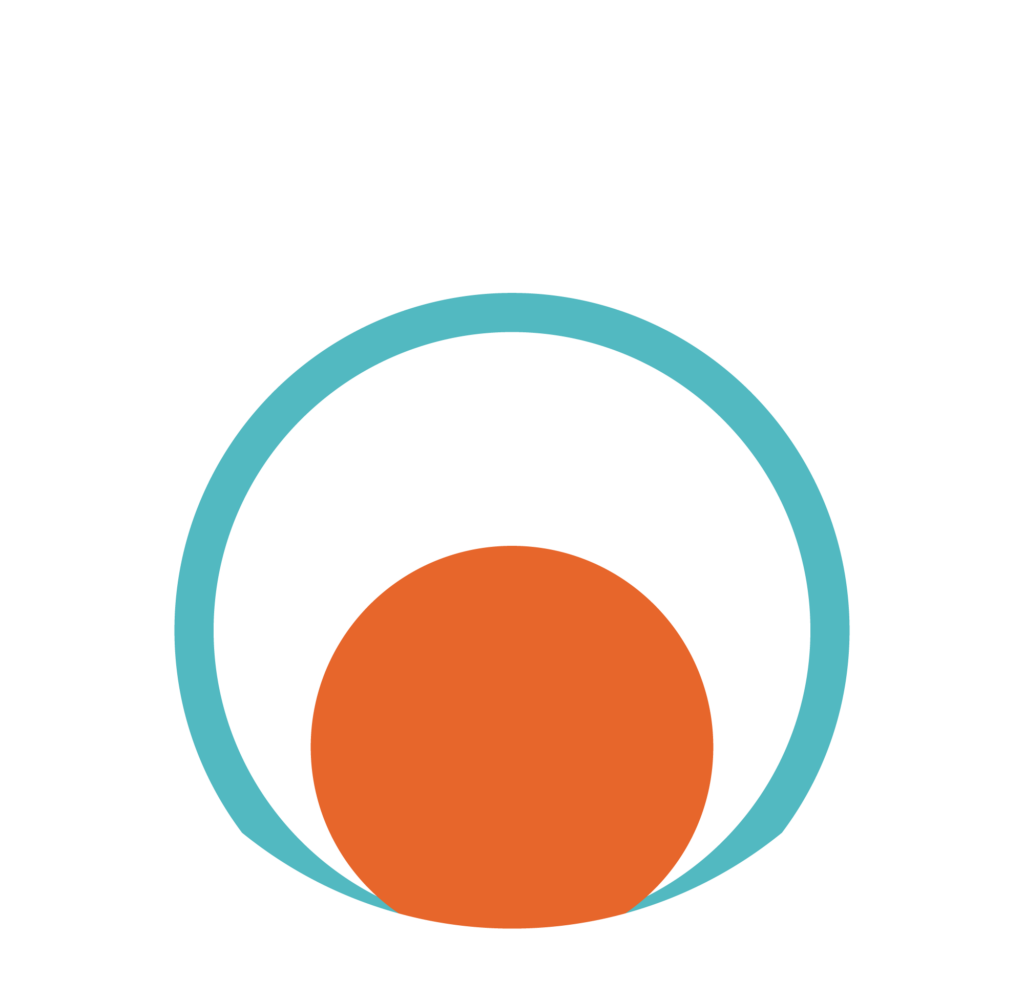 Ready to go National
and Global Audiences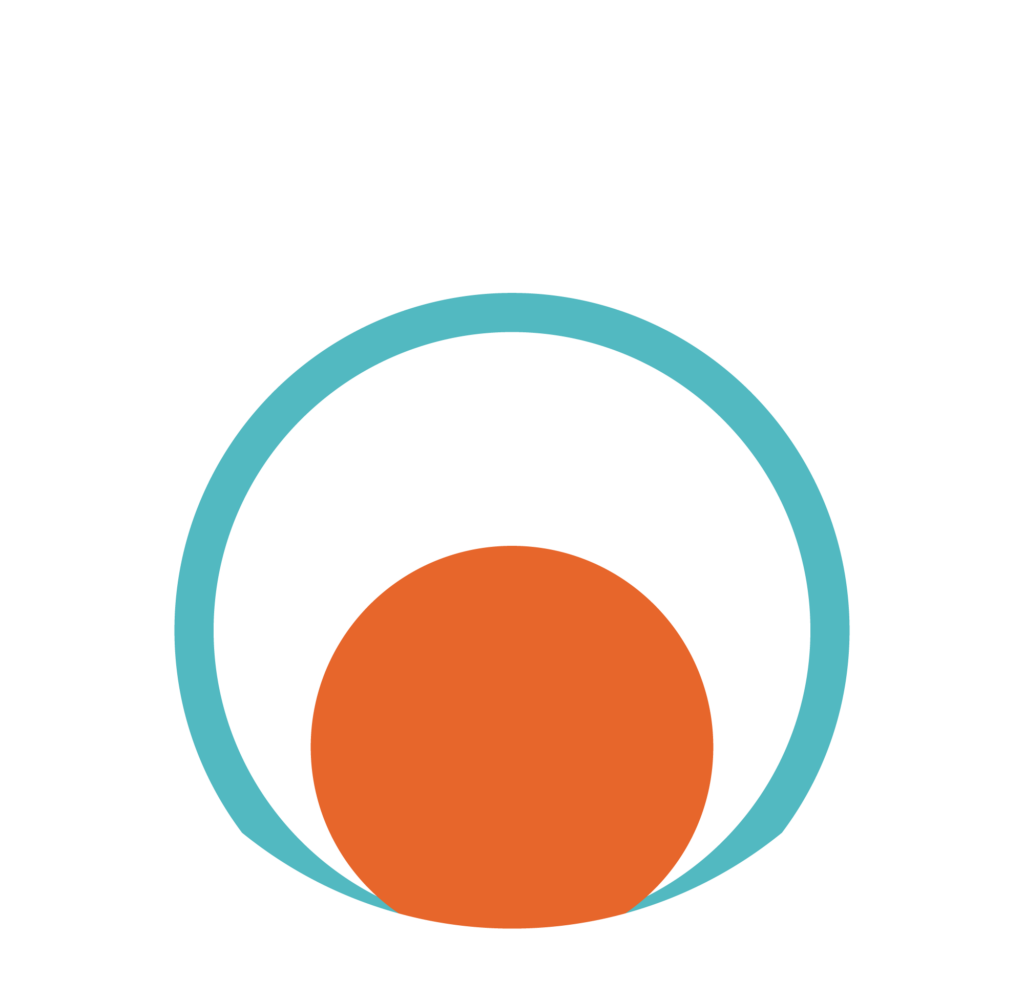 Certified by Neutronian to
ensure quality and privacy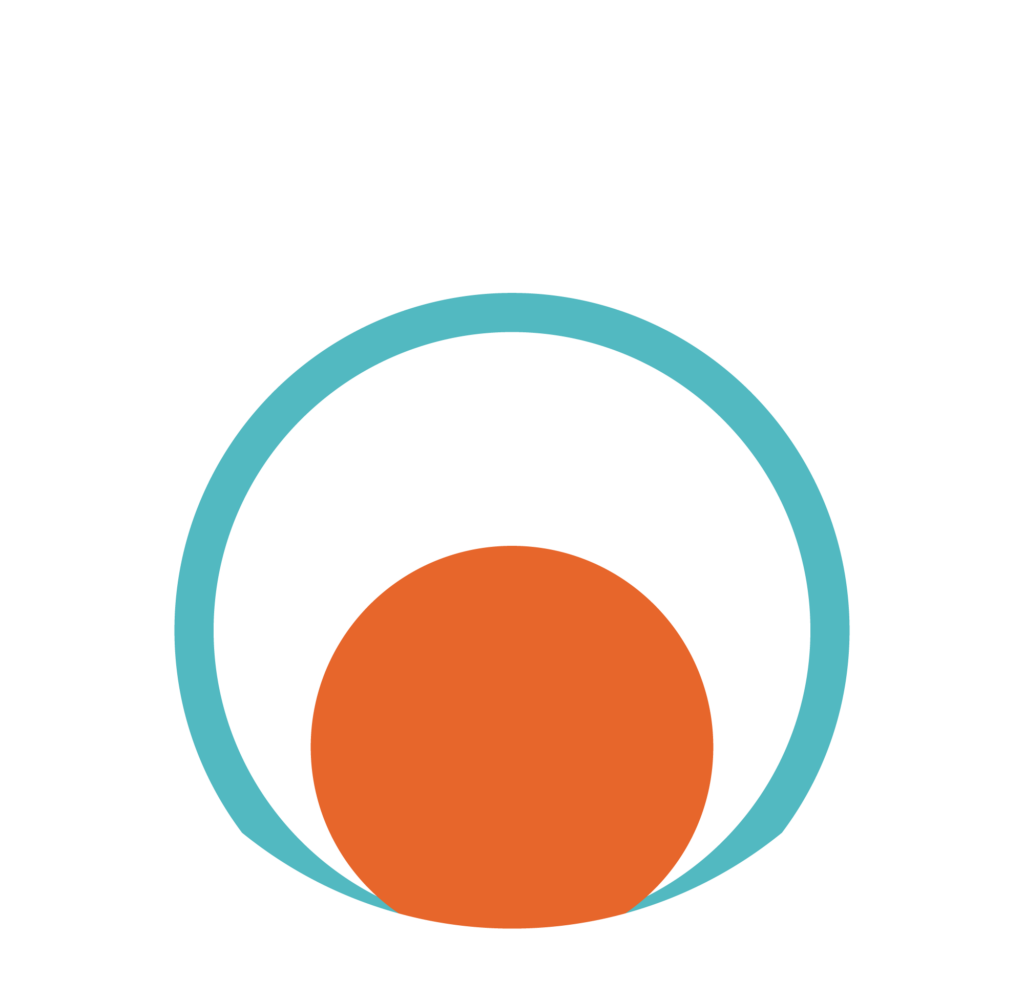 Facebook, Instagram, Reddit,
Twitter, and Tik Tok data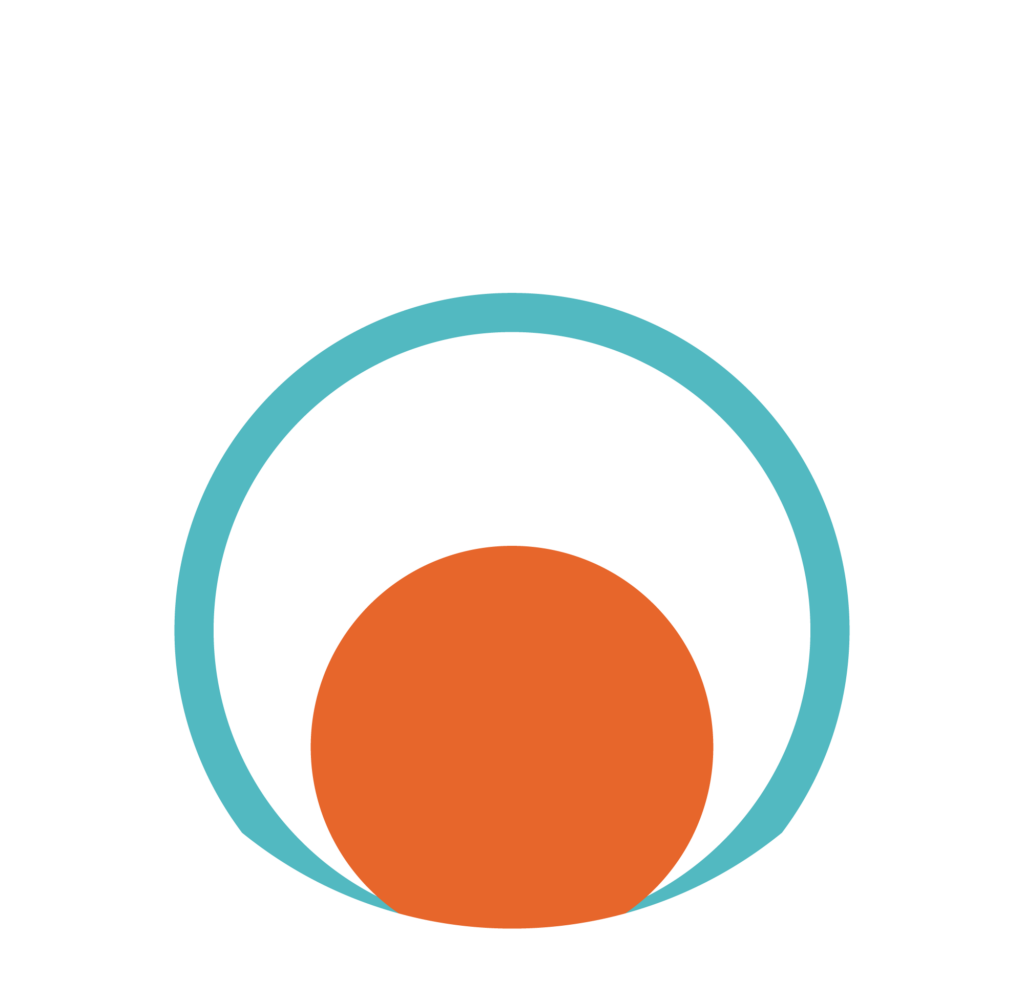 1,500 instantly accessible syndicated audiences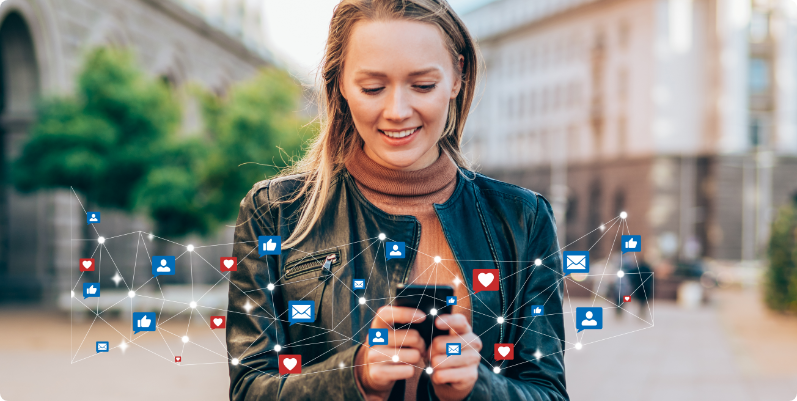 Coverage across all verticals
As social engagements ramp up across all major networks, our insights-based audiences grow in power, allowing programmatic marketers to deploy messaging to the people that matter in the places that matter to them. We track thousands of entities, providing an audience for everything.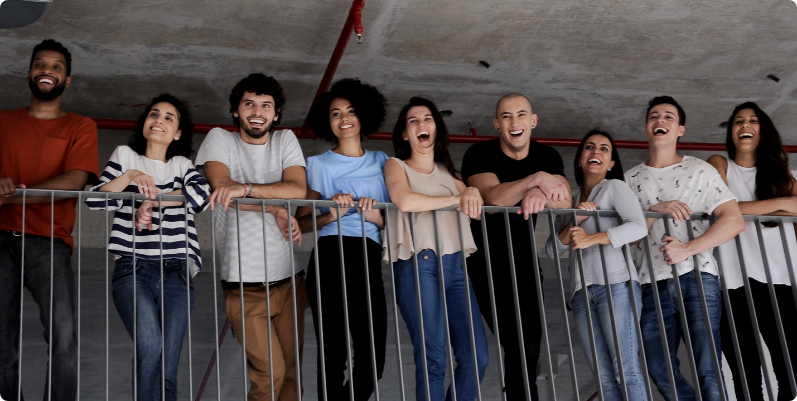 Create or combine audiences based on shared behaviors and affinities, down to the brand level. Boost campaign efficiency and lead generation by reaching the audience segments most likely to respond. Our custom audiences tailor your targeting to better suit your approach.
High Affinity Drives Higher Purchases
New study from Neutronian confirms customers with higher affinity towards products have higher purchase frequency and total value.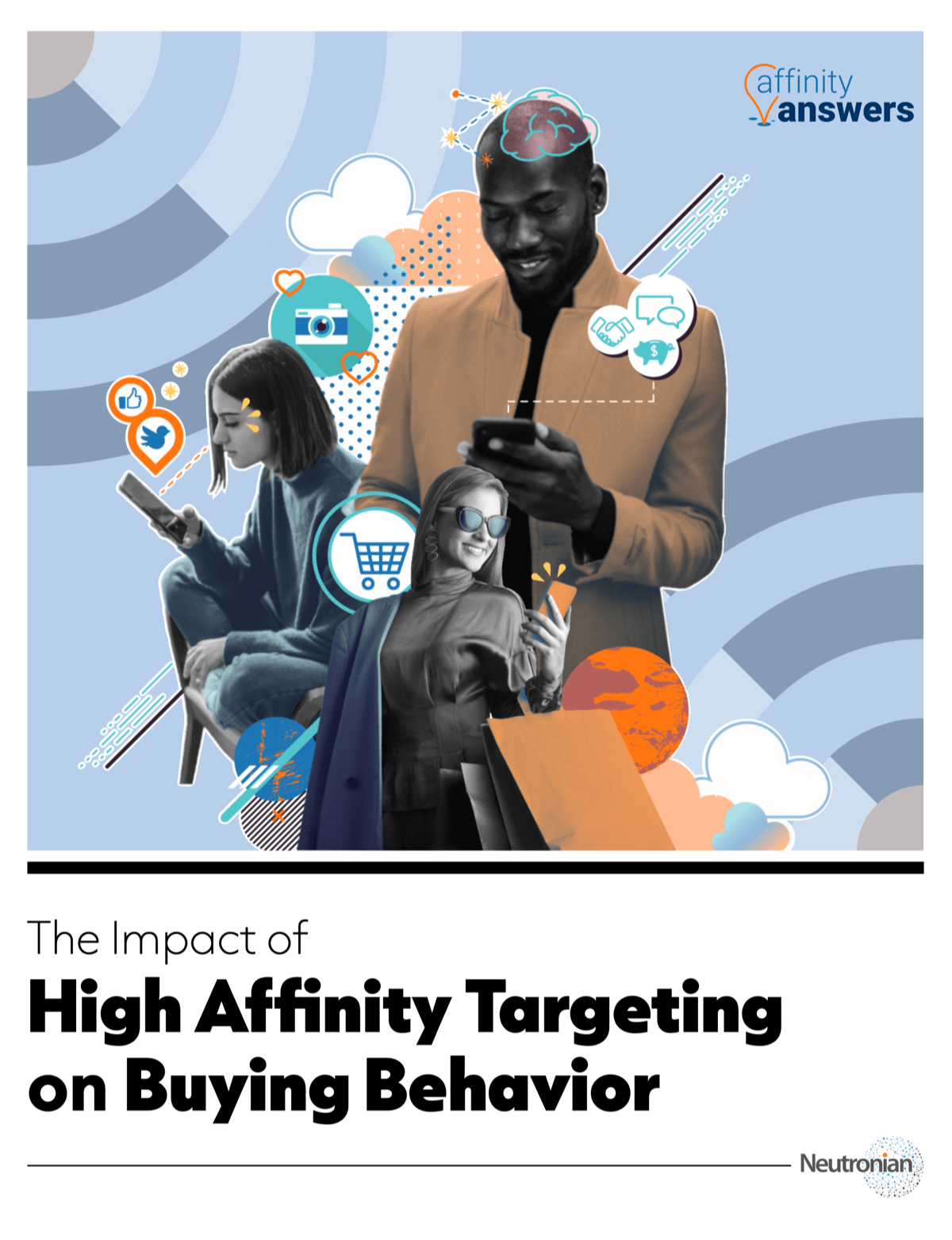 See how the power of behavioral intelligence can transform your brand
Discover how behavioral intelligence is complementing and completing strategies across industries
The world of beauty and cosmetics has always been a...
Data certification provides marketers with necessary assurances in the quality,...
Affinity Target Finds Lucid's Next New Customer Opportunity Affinity Answers...