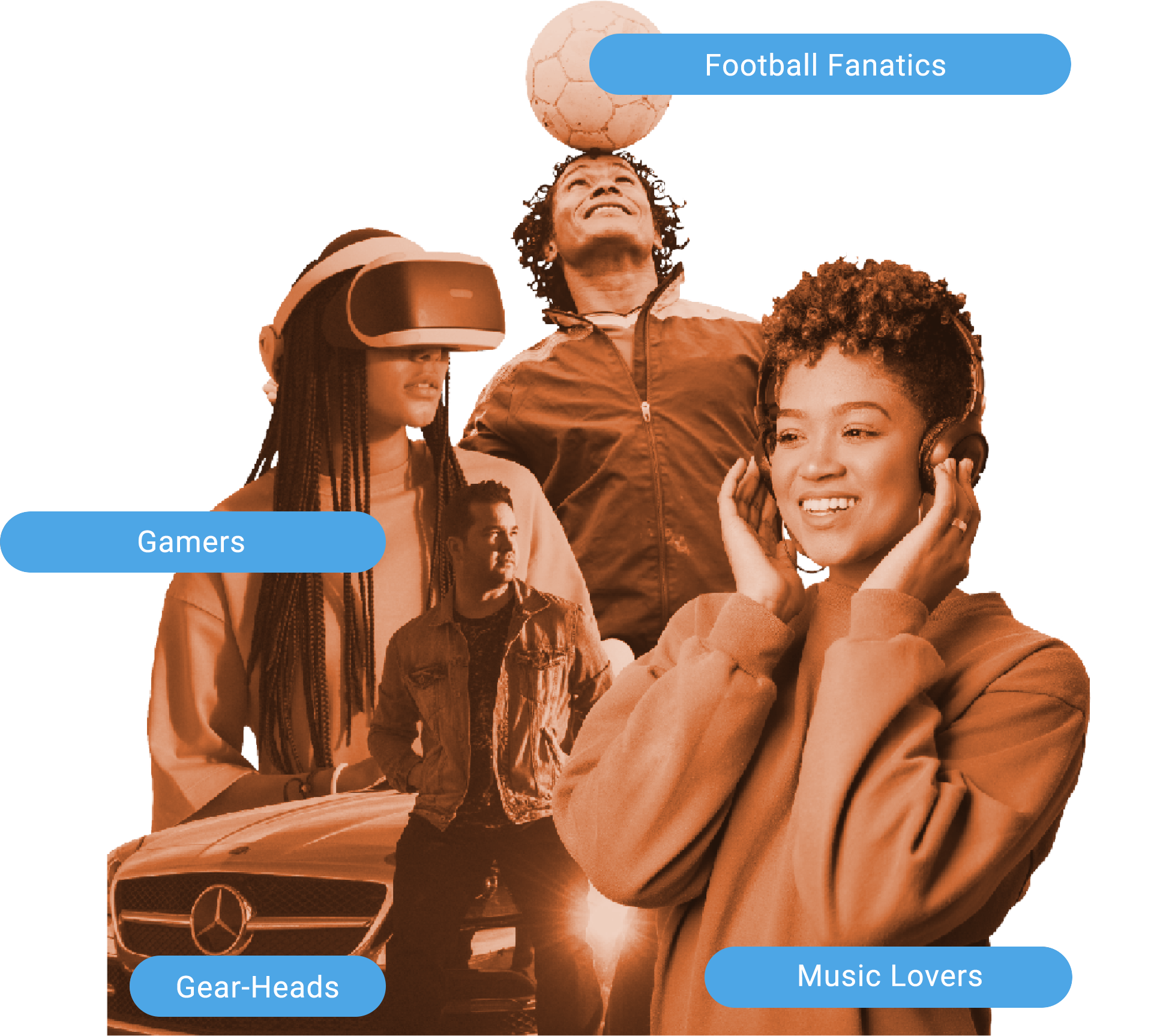 Better data
drives better results
We are a pay for performance company. Unlike in-platform, automated, black box targeting, we deliver clear targeting criteria that helps you better understand your customer while improving your performance.
Get the most out of your performance marketing with performance data from Affinity DTC.

Drive Performance with More Intelligent Cohorts
Consistently hitting ROAS and CAC targets is becoming increasingly more challenging as ad platforms reduce transparency and remove flexibility.
Smarter Audiences
Identify and strategically target the audience cohorts that will convert.
More Compelling Ads
Customize your creative to drive high CTRs by unlocking audience insights.
Optimized Media Mix
Optimize your ad spends with the right set of media recommendations
Affinity DTC Success Stories

A sexual wellness DTC brand, achieved 73% increase in ROAS and 54% reduction in CAC, targeting the audience cohorts recommended by Affinity DTC.



Dunkin' prospects significantly over-indexed as Taste Explorers. A campaign targeting Taste Explorers resulted in:

Increase in
New Customers

Decrease in
Cost Per Customer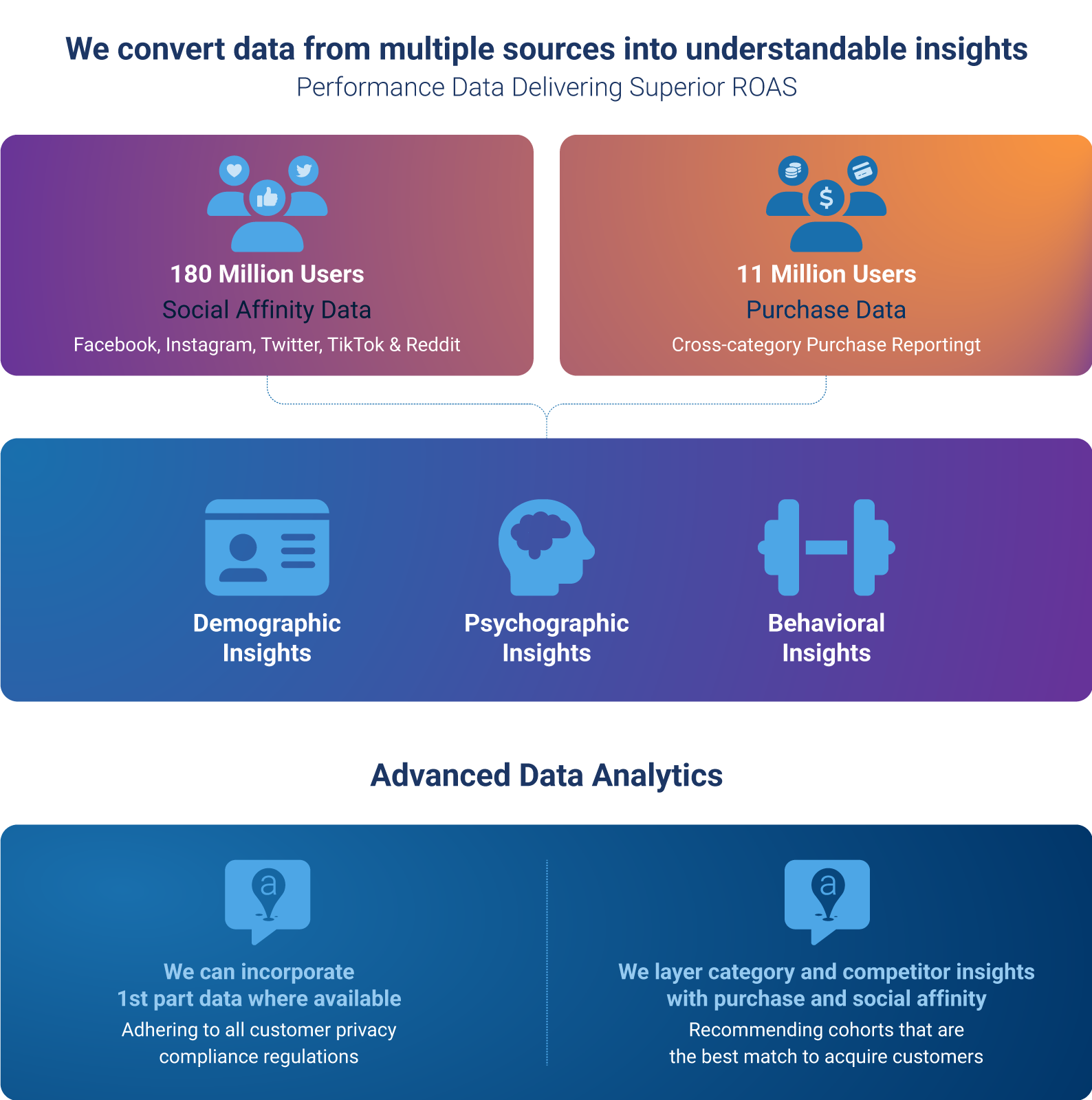 50% of cost savings from Affinity DTC campaigns, compared to your benchmark customer acquisition cost
We make money only when we save you money.
Discover how behavioral intelligence is complementing and completing strategies across industries
The world of beauty and cosmetics has always been a...
Data certification provides marketers with necessary assurances in the quality,...
Affinity Target Finds Lucid's Next New Customer Opportunity Affinity Answers...