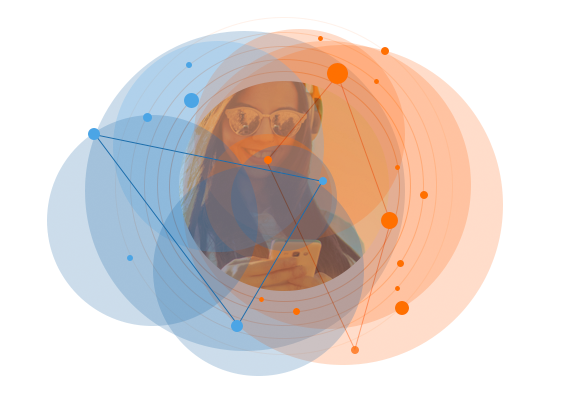 Append your customer data with social affinities for maximized performance
First-party data only goes so far in defining a customer. Get superior supplemental social insights from over 250MM people across more than 40,000 brands and entertainment entities daily. Affinity Enrich enhances and appends first-party data, giving clients a 360º view of their customer with thousands of interests and lifestyles.
Advanced Analytics
Go beyond basic demographics and category knowledge by including media, lifestyle, and interests at the brand-level
Superior Personalization
Achievable 1-1 personalization across all channels, unifying e-mail, text, website, and app messaging
Integration Simplicity
Simple setup and integration to suit your needs - deploy within your data center or access via an API
Data to answer to your most pressing questions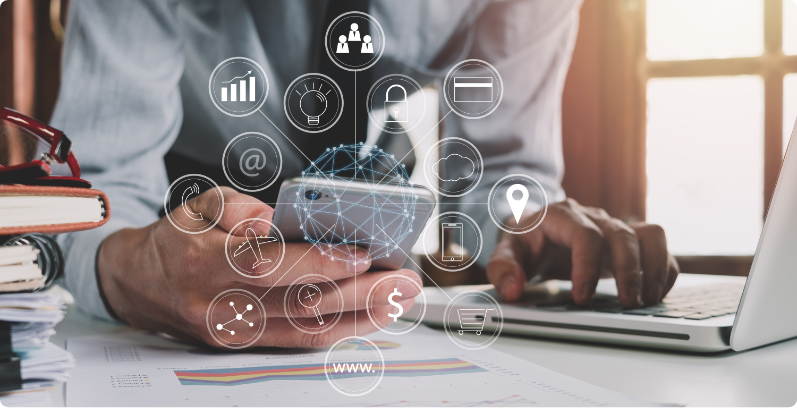 Your audience data can evolve
Go beyond basic demographic or category understanding and approach your customers with increased relevance. Our data enrichment program enhances your customer data with entertainment interests and brand intent to increase scale and relevance.

If you're working with a brand of any kind, this is the best data set and the simplest user experience to understand the overall affinities of the brand's audience with media, content, talent and other brands."
David Boyle,
Founder & CEO - Audience Strategies

New Report:
Dive into the psychology behind group dynamics and why the reduction of cookies may just make targeting better than ever.
See how the power of behavioral intelligence can transform your brand
Discover how behavioral intelligence is complementing and completing strategies across industries