Our Story
Affinity Answers was founded in Austin, Texas, so naturally we are a little weird, but we are very serious about our mission: to demonstrably increase brands' efficiency and effectiveness. We measure ourselves by your increased sales, market share, and profitability. Our guiding value is to earn success with a long-term focus in serving our clients, employees, partners, and investors.
We pride ourselves in our ability to connect the dots across areas that were traditionally silos or undiscoverable, helping you better understand and market to your consumers.
Brands need partners. In a world of investment capital-backed ad tech darlings, we have bootstrapped ourselves to profitability with steady growth over the years. We are not a profit center for a larger Goliath. Our management and employees own the majority of the company which enables us to have a long-term focus and commitment to you. We are proud to be a marketing data science company. And we are proud to be at your service.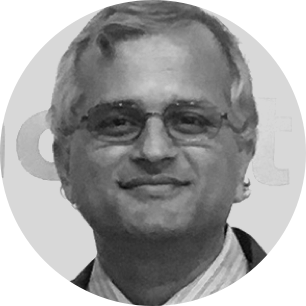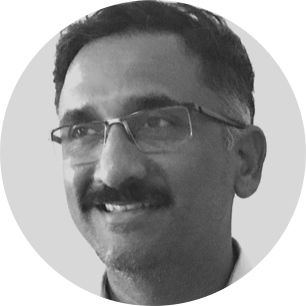 Mahesh Narayanan
President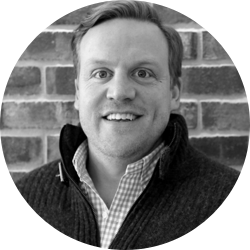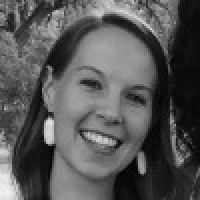 Katie Willaman
Director of Product and Solutions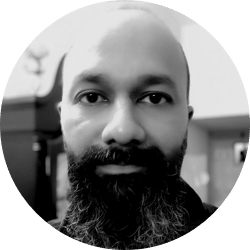 Disney Jacob
Director, Products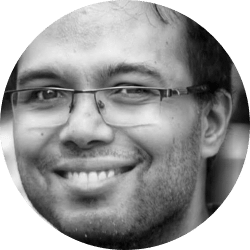 Vivek Vijayan
Director, Data Engineering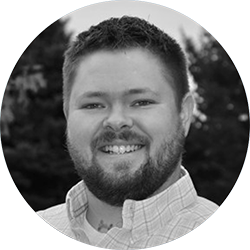 Ryan Collins
Restaurant Research Analyst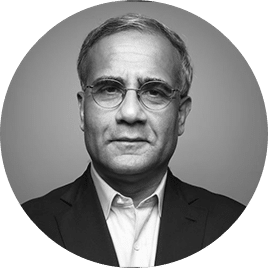 Rishad Tobaccowala
Advisor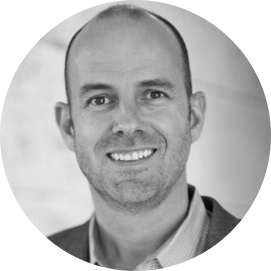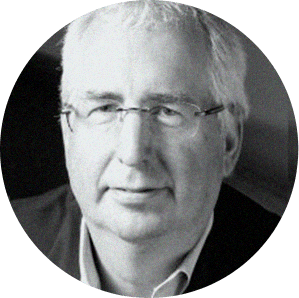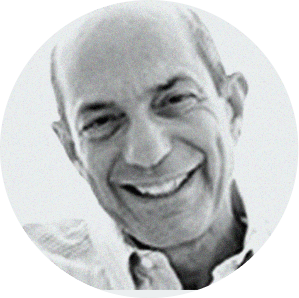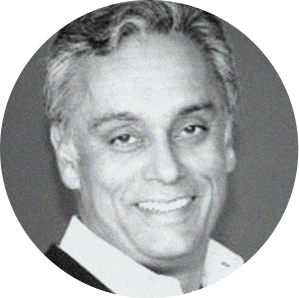 Pradeep Singh
Board Member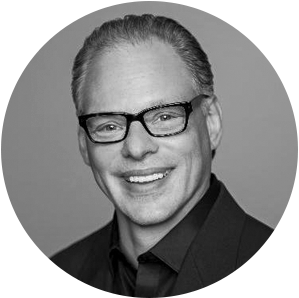 Rich Stoddart
Board Member