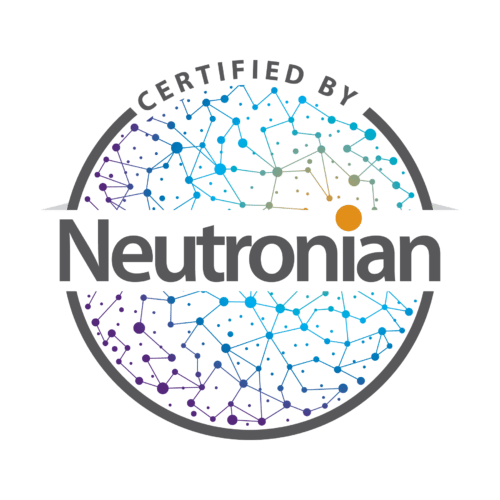 Neutronian Study
Confirms Value of High-Affinity
Methodology
Affinity-based segments were matched to industry standard purchase data to understand if there was a significant lift in purchase behavior based on consumers affinity for certain products and categories. Affinity scores ranged from 1-10. Low-Affinity was 1-3. High-Affinity was 8-10.

Results
The results confirm a significant lift in purchase behavior by high-affinity purchasers vs. low-affinity purchasers. Across both the food and beverage category and the beauty and cosmetics categories, high-affinity purchasers showed statistically significant increases in more money spent, more units bought, and an increase in purchase frequency.

Discover the power of Data-Driven Insights
with Affinity Answers
Schedule a demo today and see how our data can transform the way you go to market.
The sales are coming and the planning has begun. Back-to-school time is officially here. Savvy marketers are planning the best way to get out in front and Affinity Answers Branded Retail segments have a unique advantage to capture in-market intent...