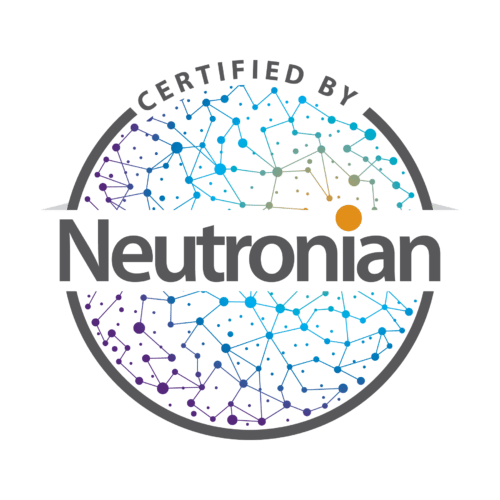 Neutronian Study
Confirms Value of High-Affinity
Methodology
Affinity-based segments were matched to industry standard purchase data to understand if there was a significant lift in purchase behavior based on consumers affinity for certain products and categories. Affinity scores ranged from 1-10. Low-Affinity was 1-3. High-Affinity was 8-10.

Results
The results confirm a significant lift in purchase behavior by high-affinity purchasers vs. low-affinity purchasers. Across both the food and beverage category and the beauty and cosmetics categories, high-affinity purchasers showed statistically significant increases in more money spent, more units bought, and an increase in purchase frequency.

Discover the power of Data-Driven Insights
with Affinity Answers
Schedule a demo today and see how our data can transform the way you go to market.
Affinity Target Finds Lucid's Next New Customer Opportunity Affinity Answers partnered with Lucid Audience Measurement to measure the efficacy of our audiences against the leading prior-purchase based competitor to find out whether brand-level data or prior-purchase signals were better predictors...