How Restaurant Marketers Can Stay Ahead of the Decline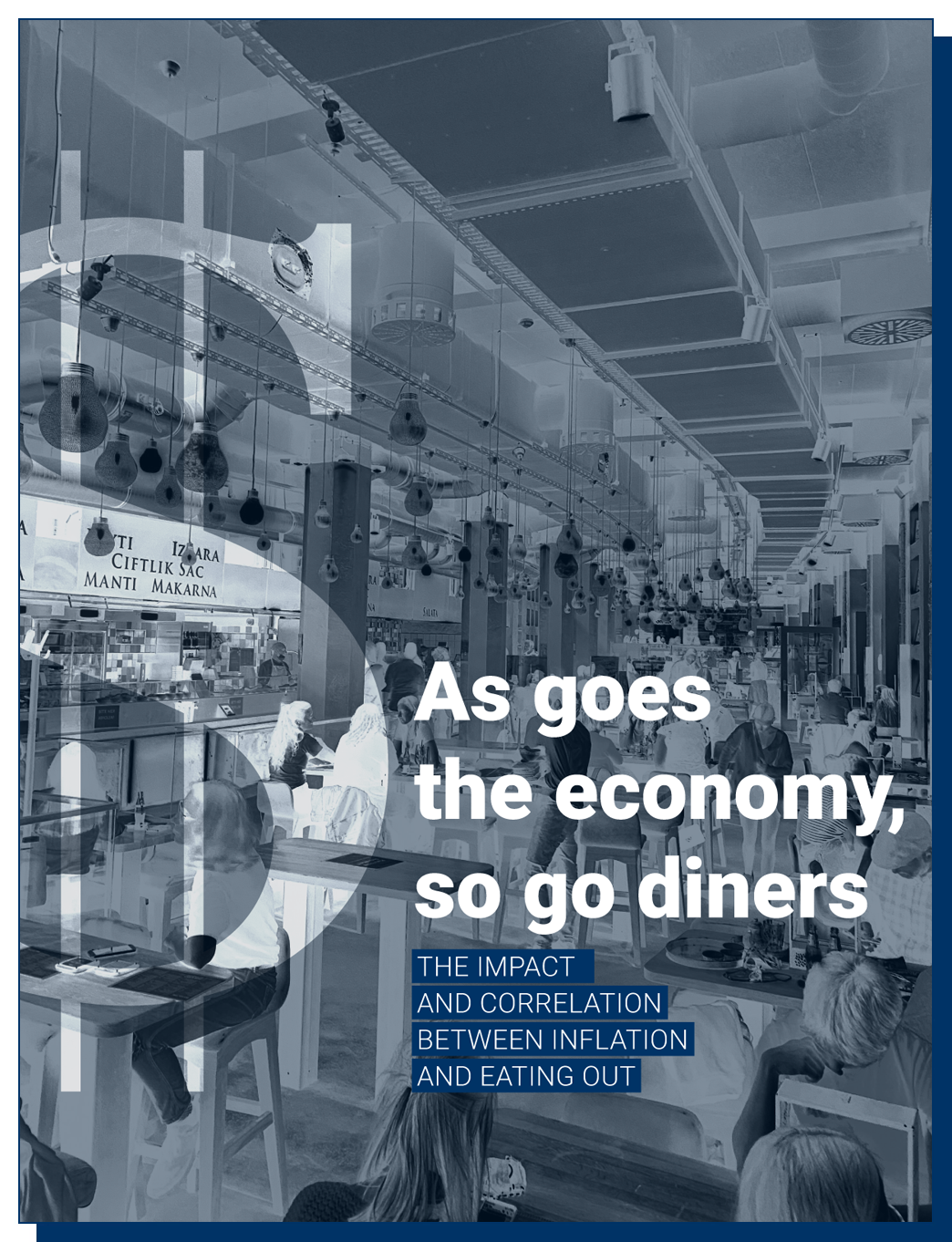 The impact of the economic downturn is having an effect on most every industry, and restaurants are certainly not immune.
As price levels rise, consumers are seeing higher menu prices at restaurants, which makes dining out more expensive for consumers. As inflation continues to grow, it is slowly eroding purchasing power, making it more difficult for consumers to afford dining out as frequently as they might like. Which for restaurant marketers, is making every eating occasion even more valuable.
In this month's report, we look at the impact of inflationary forces on dining frequency across the country and DMA's. We dig deeper into the close correlations and briefly discuss a few ways restaurant marketers can succeed despite the economic slowdown.
Affinity Target Finds Lucid's Next New Customer Opportunity Affinity Answers partnered with Lucid Audience Measurement to measure the efficacy of our audiences against the leading prior-purchase based competitor to find out whether brand-level data or prior-purchase signals were better predictors...