Case Study:Great Learning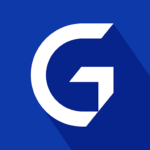 Eclipsing Great Learning's
Benchmarks
Opportunity
Help Great Learning affect their two biggest issues:

Qualify existing leads for specific courses

Efficiently find new leads for specific courses
Data Approach

We created specific threads within our TrueAffinity® model to identify when people engaged with certain topics (i.e #artificialintelligence) across Twitter, Facebook and Instagram.
People who engaged with each thread were then collected and analyzed against their affinities towards digital publishers, digital magazines and all other websites. Based on this analysis, a white list of publishers was created and uploaded to GDN.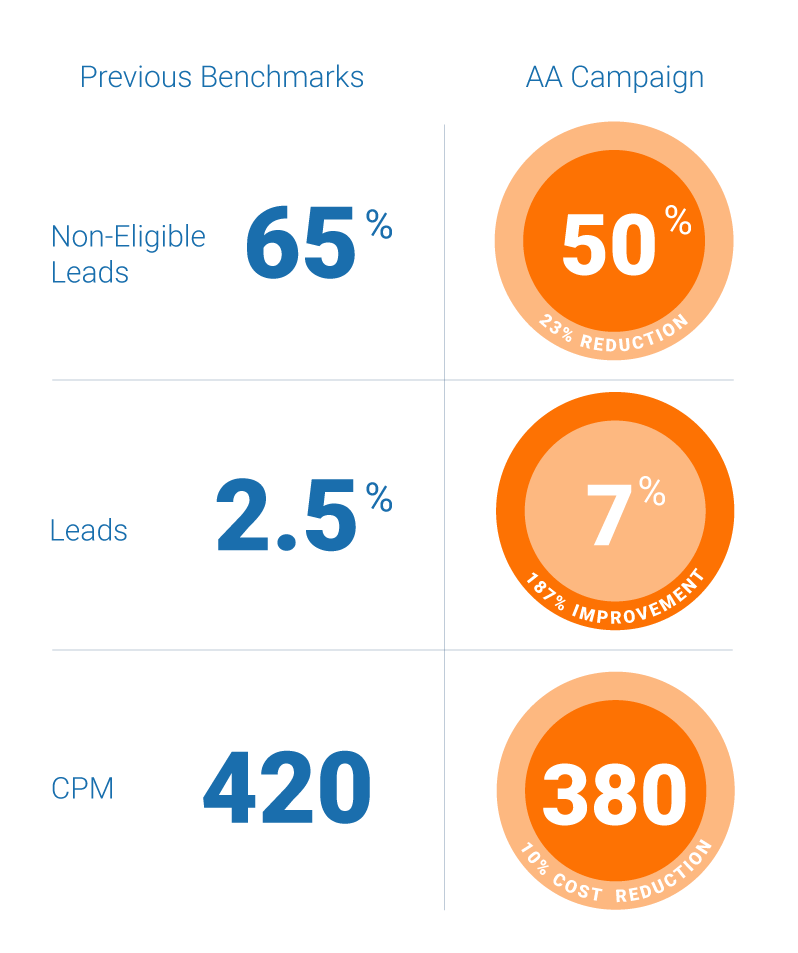 Discover the power of Data-Driven Insights
with Affinity Answers
Schedule a demo today and see how our data can transform the way you go to market.
Affinity Target Finds Lucid's Next New Customer Opportunity Affinity Answers partnered with Lucid Audience Measurement to measure the efficacy of our audiences against the leading prior-purchase based competitor to find out whether brand-level data or prior-purchase signals were better predictors...