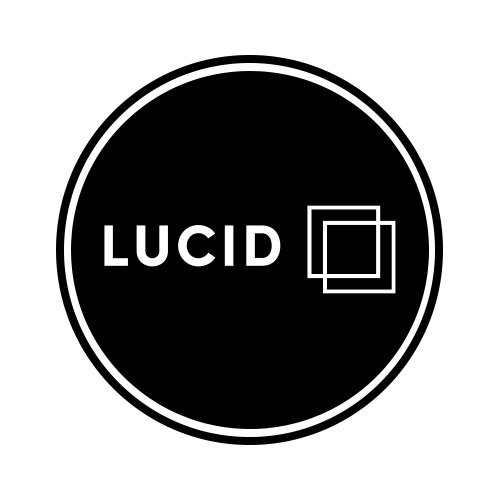 Affinity Target
Finds Lucid's Next New Customer
Opportunity
Affinity Answers partnered with Lucid Audience Measurement to measure the efficacy of our audiences against the leading prior-purchase based competitor to find out whether brand-level data or prior-purchase signals were better predictors of future purchase intent.
Data Approach
Prior behavior means nothing if it isn't an indicator of future results. Our segments are developed go beyond past purchase and current in-market buyers to deliver the most likely new, light and lapsed purchasers of any brand to deliver the Total Relevant Reach.
Results
Affinity Answers' segments were able to identify a user's future purchase intent 55% higher on average than the leading prior-purchase based provider.
Discover the power of Data-Driven Insights
with Affinity Answers
Schedule a demo today and see how our data can transform the way you go to market.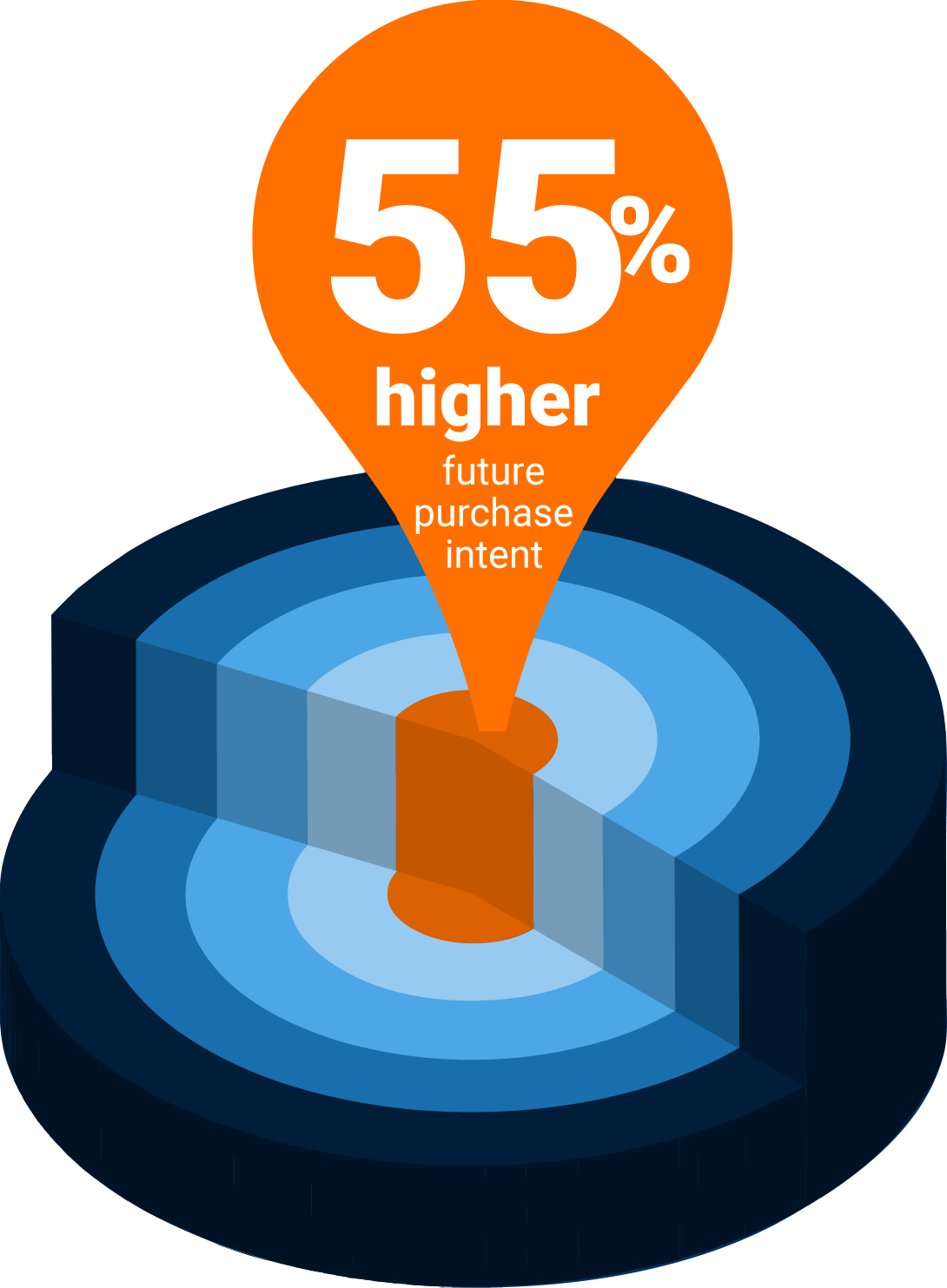 The sales are coming and the planning has begun. Back-to-school time is officially here. Savvy marketers are planning the best way to get out in front and Affinity Answers Branded Retail segments have a unique advantage to capture in-market intent...