Case Study: A Sexual Wellness Brand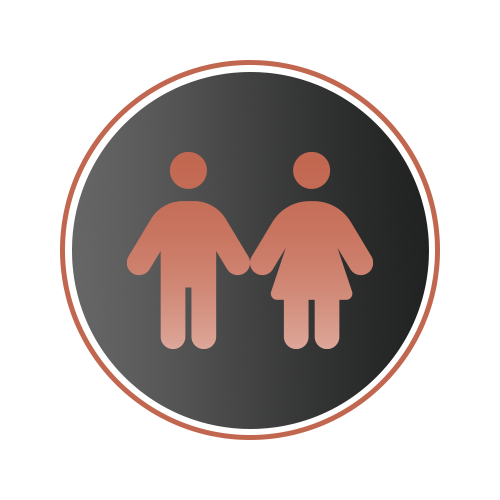 Problem Statement
A men's sexual wellness DTC brand, wanted to improve their ROAS and CAC metrics, which had become stagnant after a certain scale.

The Challenge
Unlike other D2C categories, sexual wellness is not talked about online openly, especially by men. This made it inherently difficult to identify the next breakout audience cohort for the brand.
Solution
Using Affinity DTC, the largest continuous social study of the interaction between people and brands, we understood how audience groups interested in sexual wellness products interact with other brands.
This helped us identify the interests and brands this audience resonates with the most. Through the Meta platform, we then targeted the most compelling combinations of these interests to acquire customers for the brand, at efficiency and scale.

Discover the power of Data-Driven Insights
with Affinity Answers
Schedule a demo today and see how our data can transform the way you go to market.
The sales are coming and the planning has begun. Back-to-school time is officially here. Savvy marketers are planning the best way to get out in front and Affinity Answers Branded Retail segments have a unique advantage to capture in-market intent...