Behavioral
Intelligence

for the
World's largest social affinity data provider for targeting and data enrichment.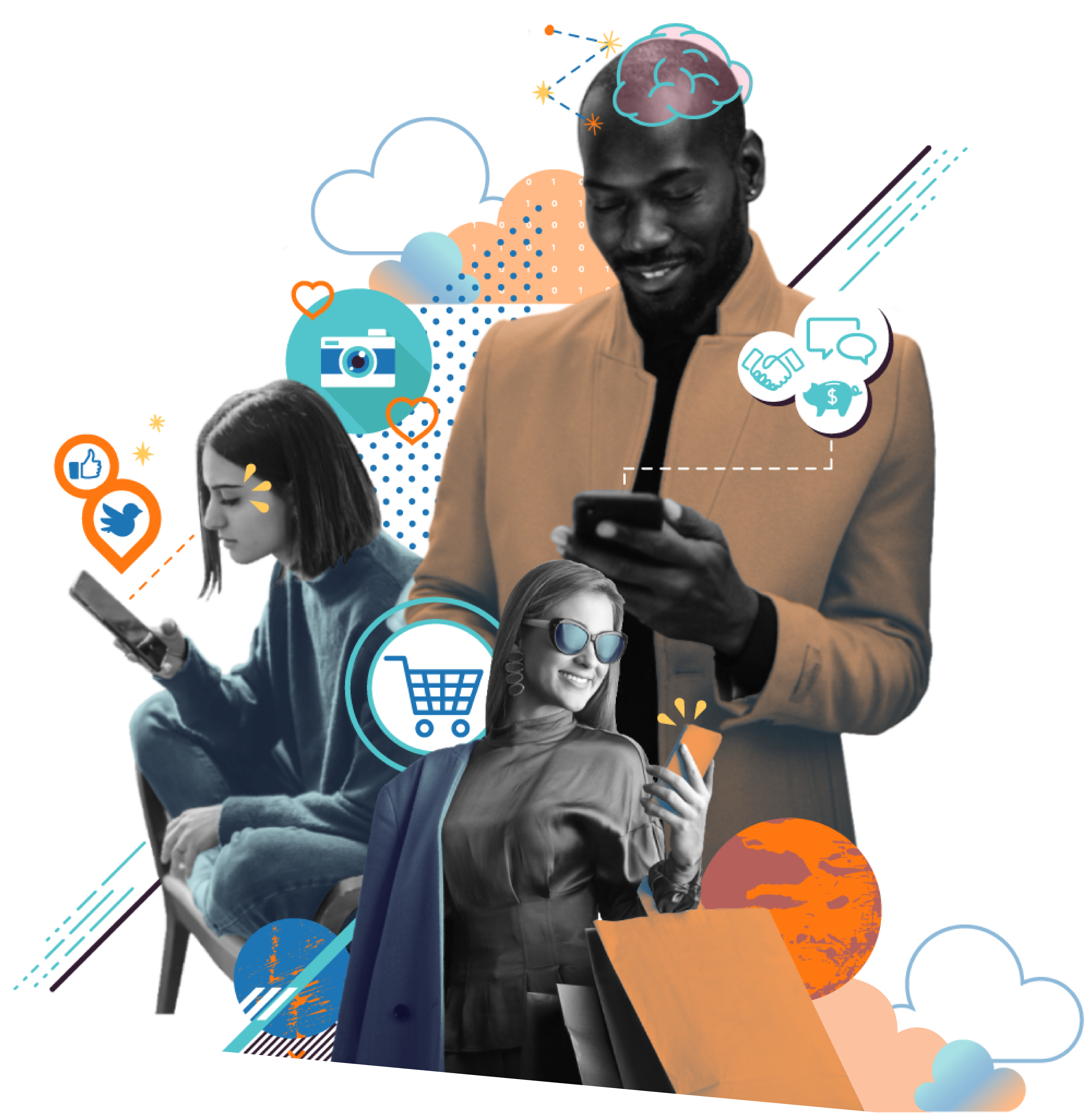 #1
global data provider for powering relevant and scalable targeting and enrichment

"Affinity Answers has provided the ability to seamlessly align our marketing strategies with accurate brand awareness data, thorough customer personas, and new information on social media audiences. The insights from Affinity Answers are invaluable in driving successful campaigns and truly understanding consumers. I highly recommend this platform to any marketing team looking to take their efforts to the next level."
Victoria Ohegyi
Director of Marketing, Frank Pepe Pizzeria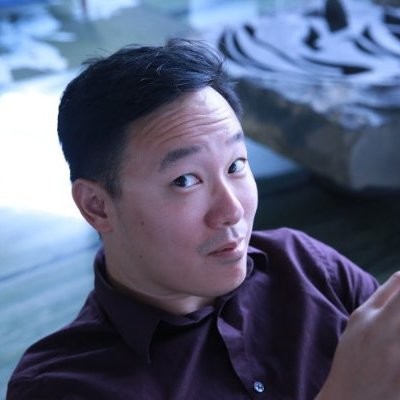 "Affinity Answers has been a trusted resource to help connect established IPs and brands to third party brands, talent, and content as well as emerging spaces like NFTs. Their team takes the effort to understand our needs and ensure that data and insights are available on demand."
Christopher Chen
Executive Director, Global Social Intelligence at WarnerMedia

Ease of use, ability to give us real-time insights, and the ability to create custom segments has brought our segmentation to life. In addition, Affinity Answers has been a great partner to work with."
Kristi Grinde,
Senior Manager, Consumer Insights and Brand Strategy, CKE Restaurants

If you're working with a brand of any kind, this is the best data set and the simplest user experience to understand the overall affinities of the brand's audience with media, content, talent and other brands."
David Boyle,
Audience Strategies - Founder & CEO

The social affinity data from Affinity Answers enabled us to recruit a global panel in less than 3 weeks, saving tens of thousands of dollars for our client. This panel was used for a qualitative research study for an Entertainment client."
Dan Walsh,
Co-Founder & Managing Partner - Shepherd

Affinity Target audiences outperformed all of our past KPIs for one of our premium brands. Maya & team are extremely responsive and wonderful to work with."
Girish Menon,
Manager - Amnet India

Social engagement is one of the richest data sources in the world, and we capture more than anyone else in the world, cataloging billions of engagements between 250MM people and over 40k brands and media properties every month.
Advanced targeting at scale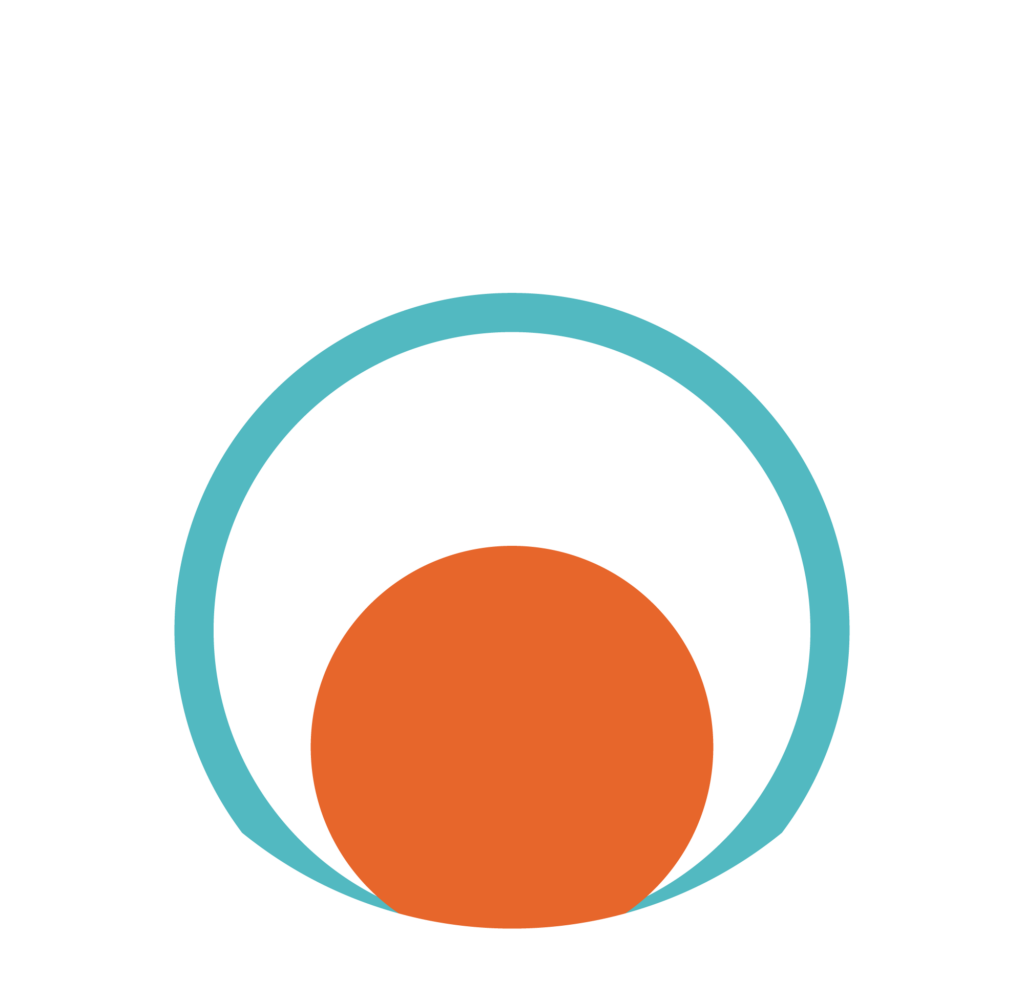 Custom Audiences with
infinite possibilities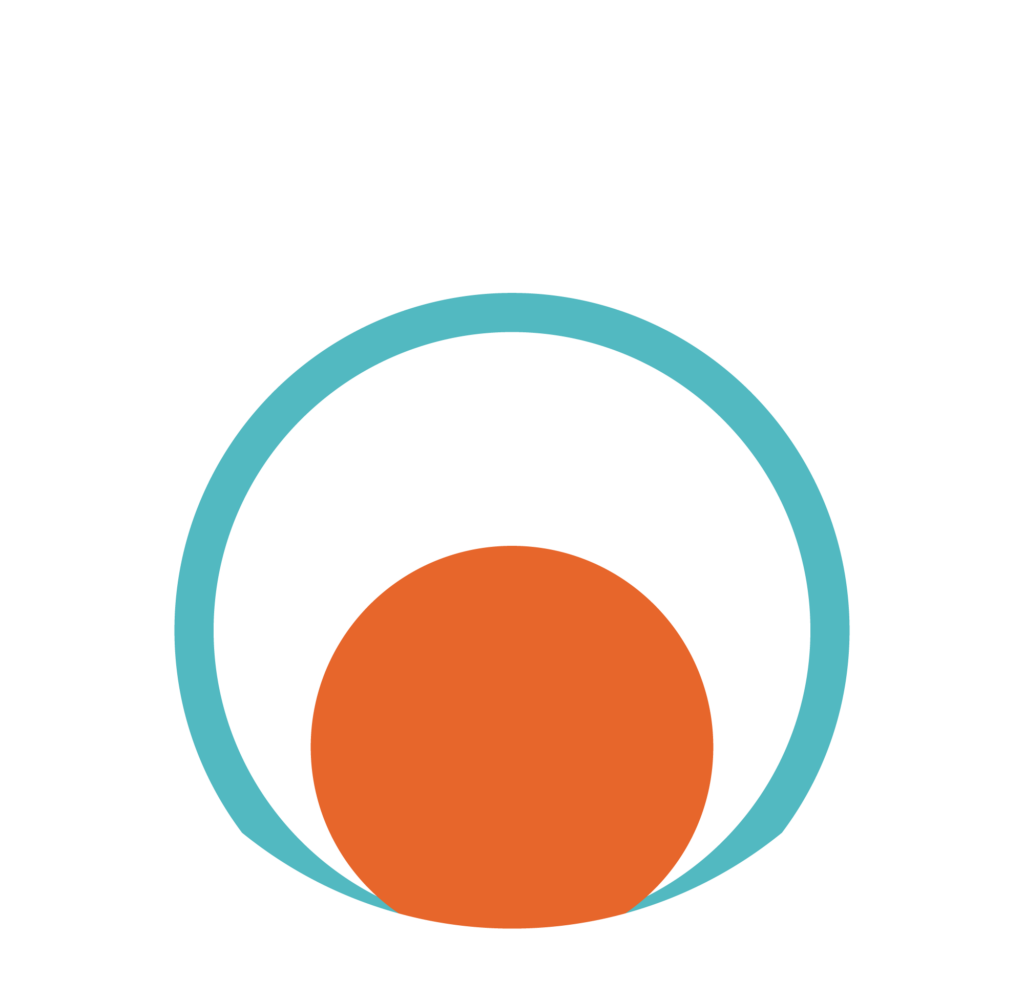 Activated across display,
video, social, and CTV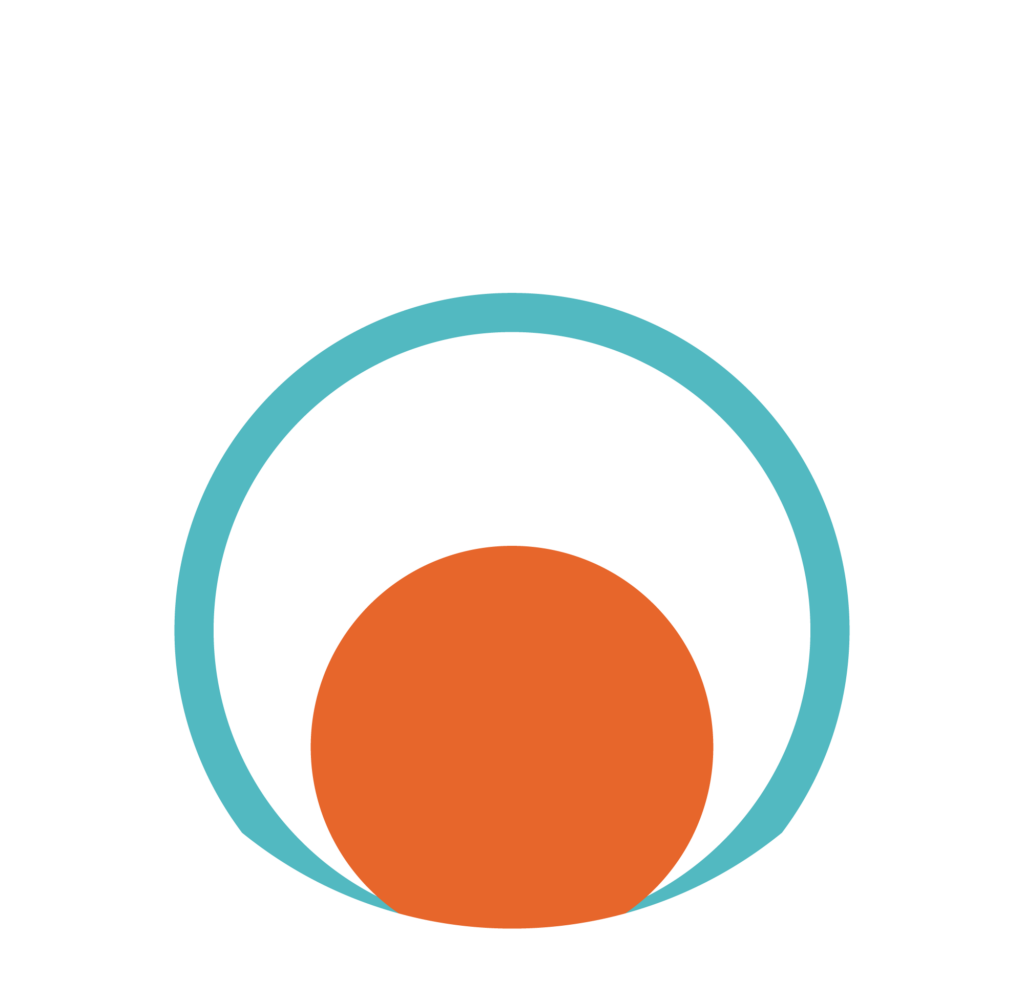 Ready to go National
and Global Audiences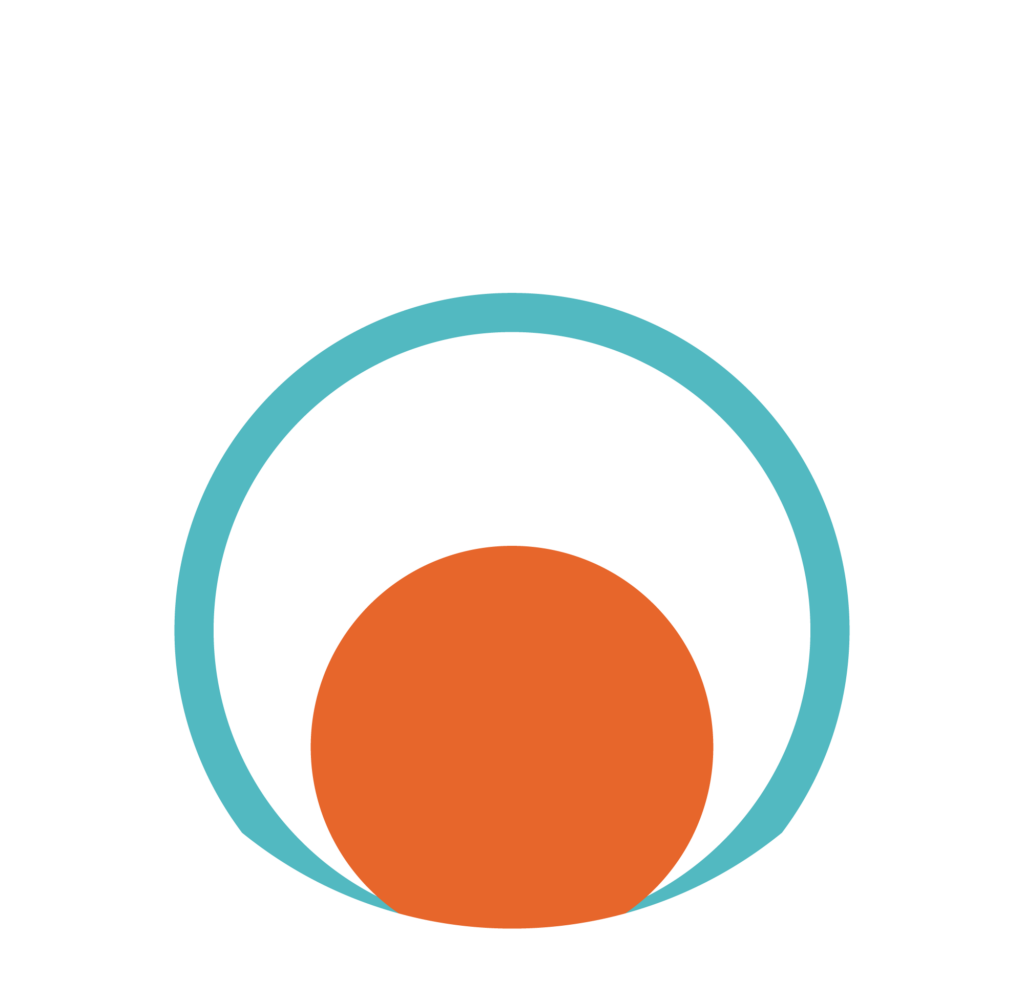 Certified by Neutronian to
ensure quality and privacy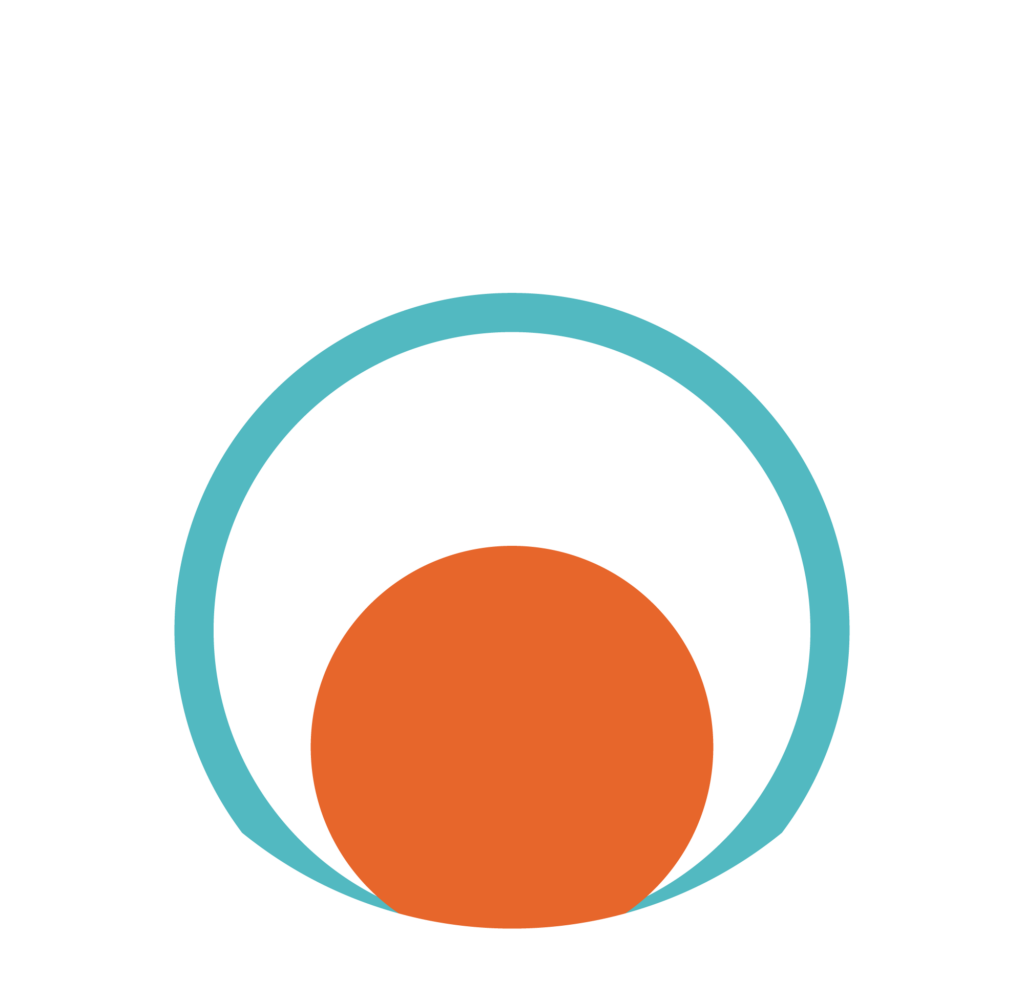 Facebook, Instagram, Reddit,
Twitter, and Tik Tok data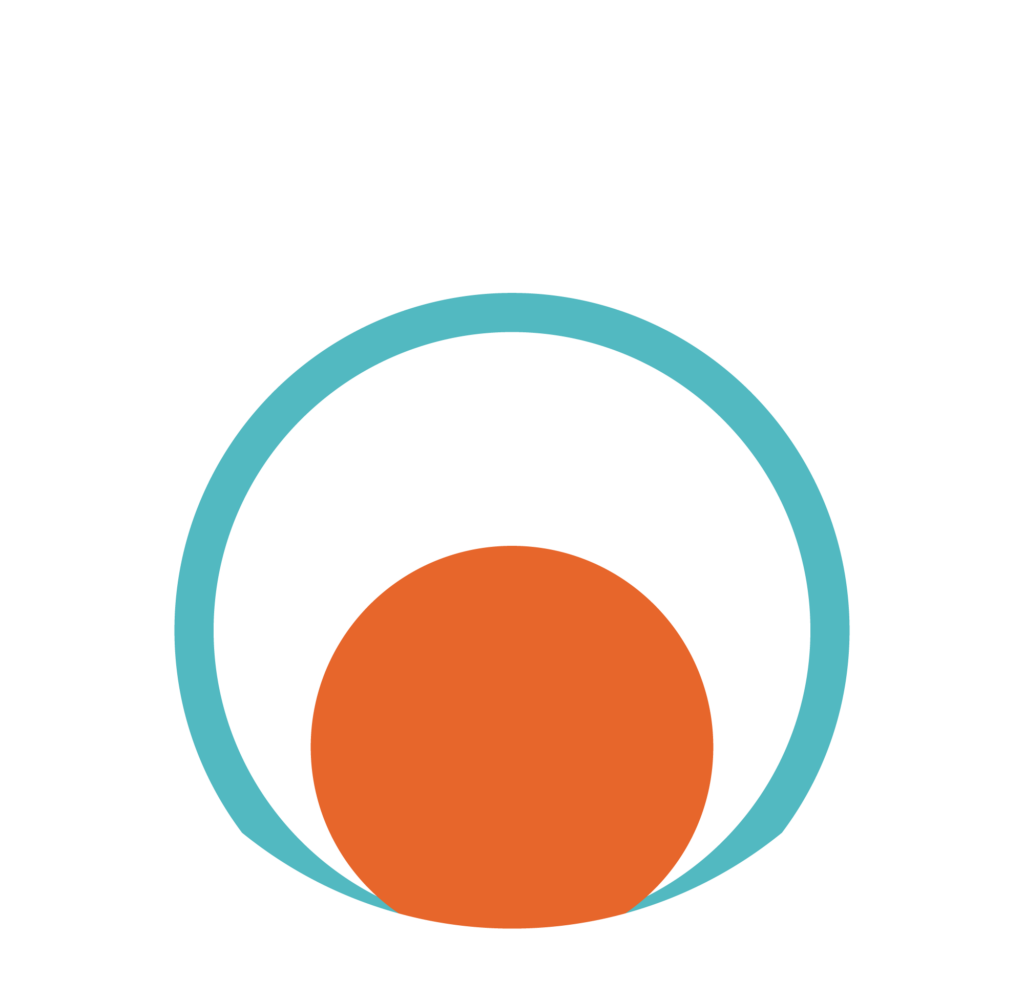 1500 instantly accessible
syndicated audiences

Supercharge your first-party data with lifestyle and brand affinities. Understanding consumer behavior and intent are crucial for effective strategy, bringing brands closer to prospective customers through heightened relevance and personalization.
The most comprehensive enrichment offering on the market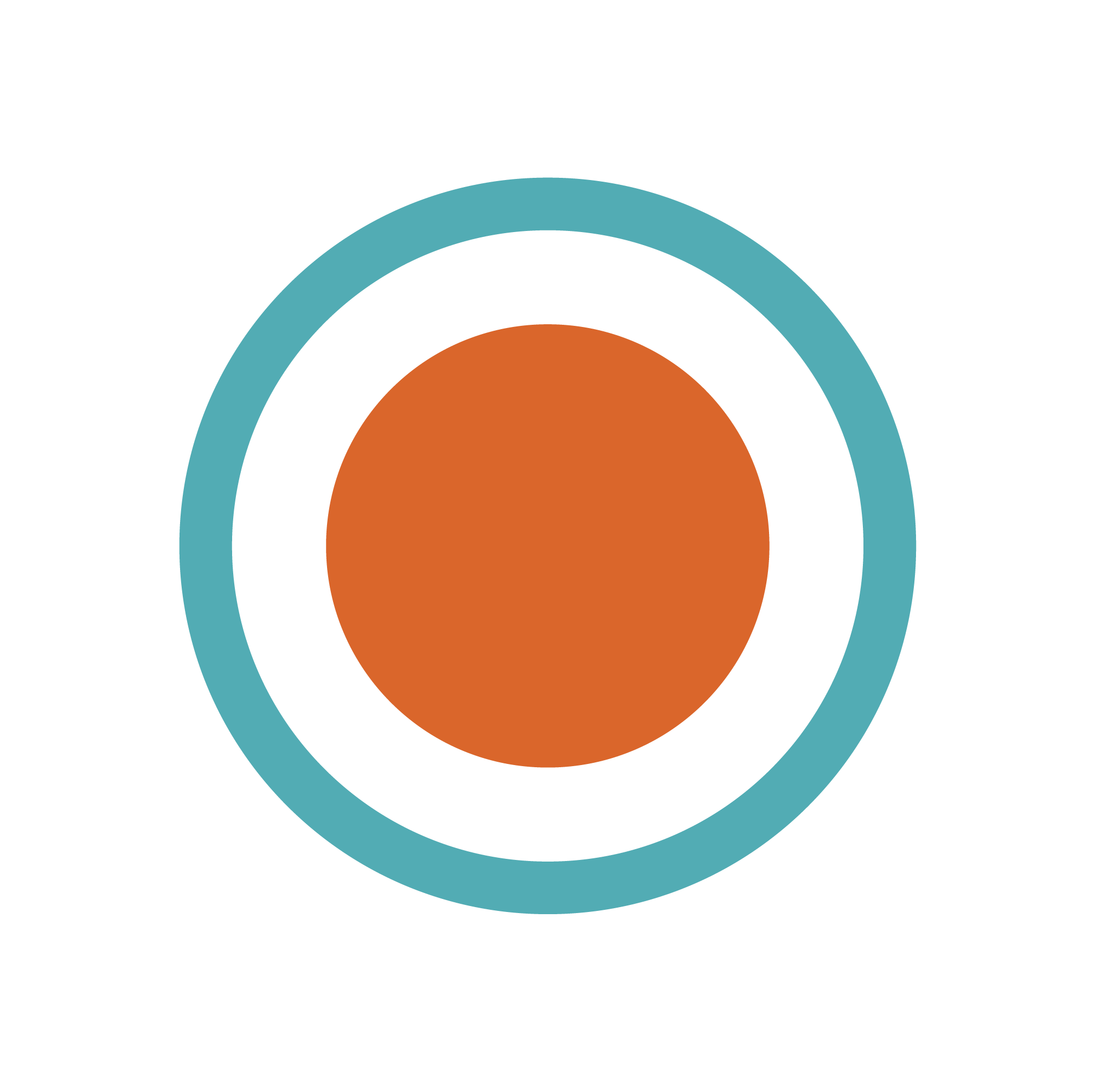 3,000+ lifestyle, intent, and
interest data points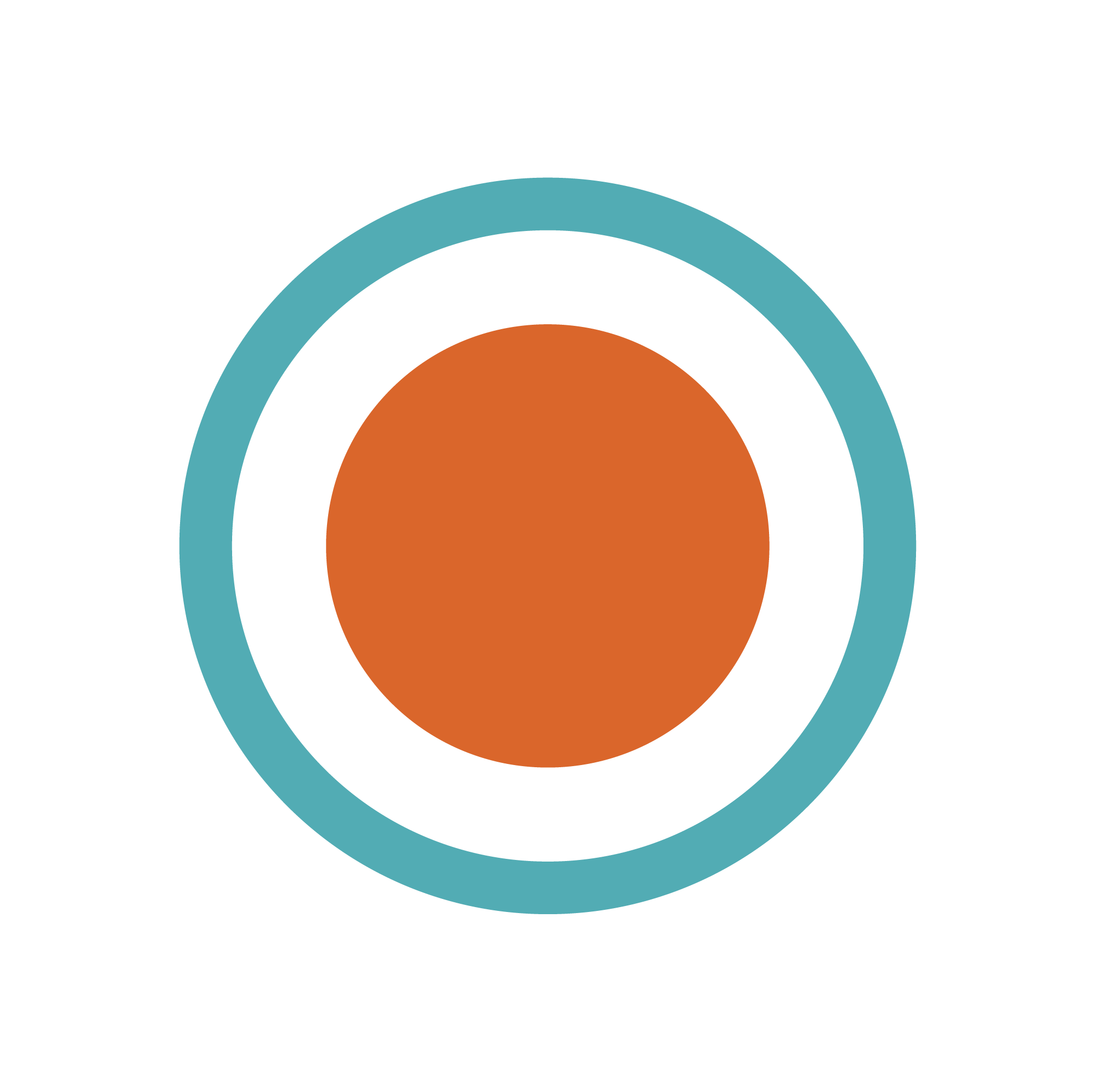 50B+ impressions
delivered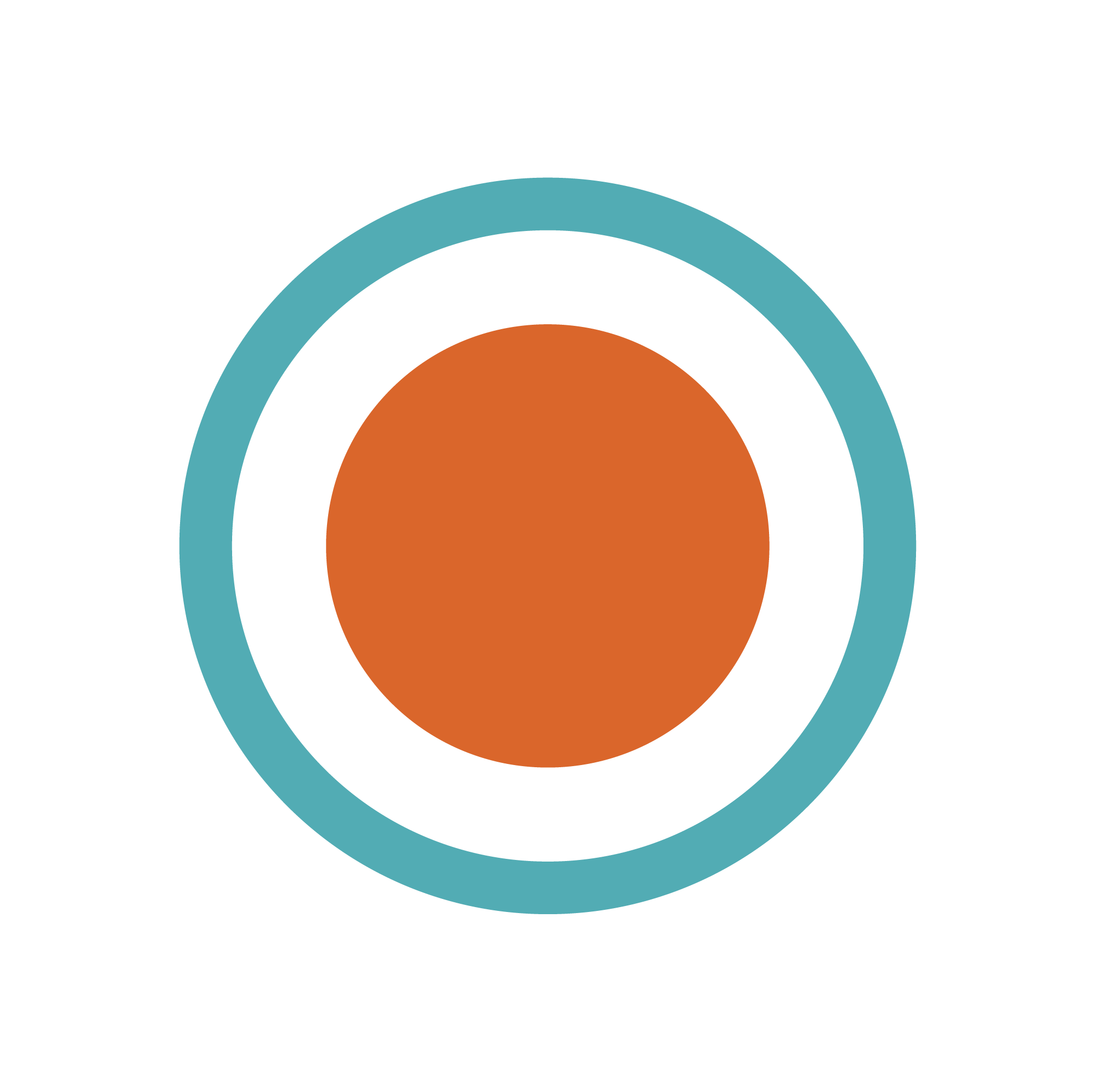 Neutronian Certified for data quality,
transparency & privacy compliance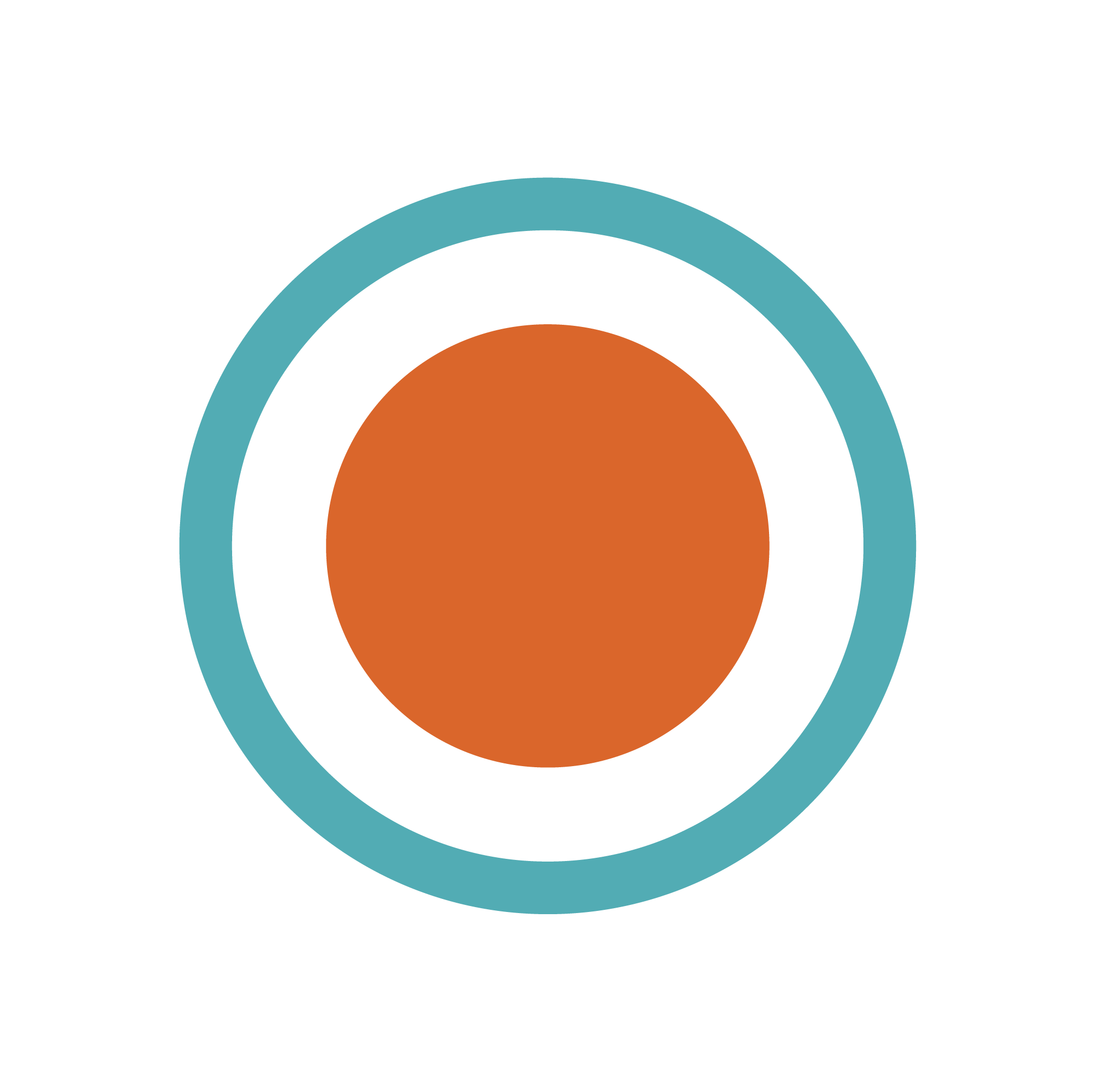 70+ Lifestyle and Interest-
based personas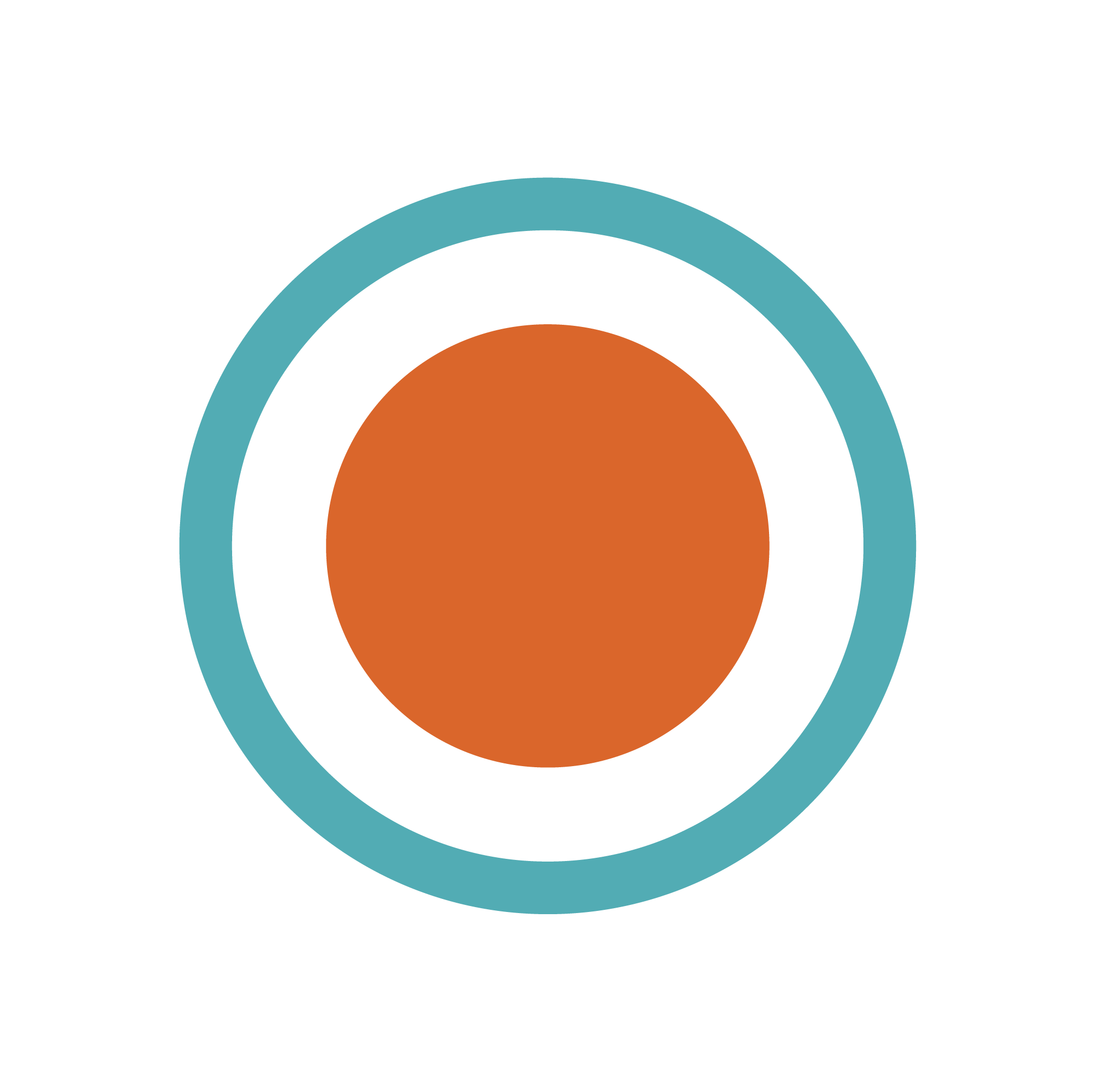 12+ markets covering North America,
EU, APAC and LATAM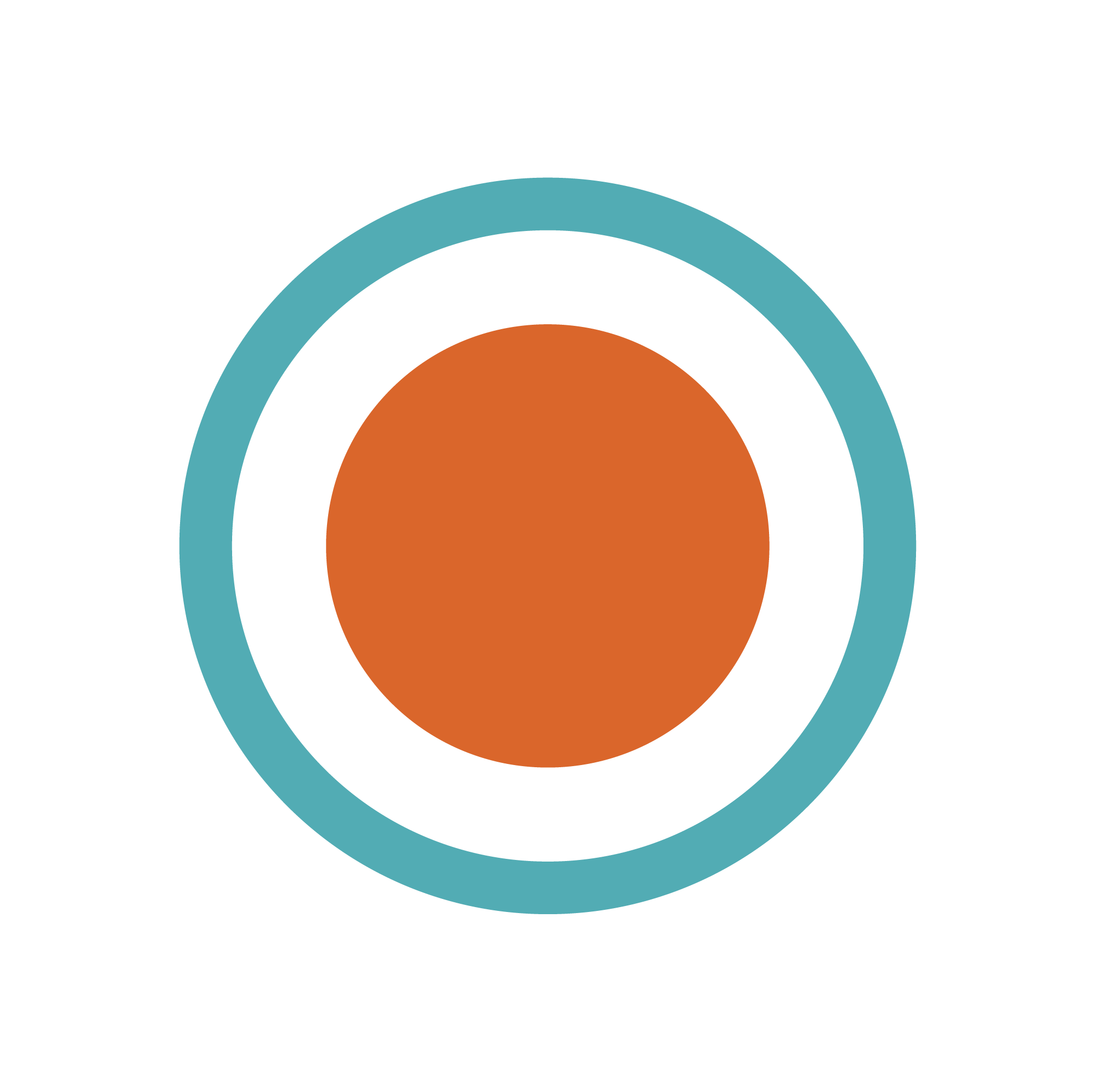 4B+ IDs enriched and
refreshed every month
Introducing
Affinity Data
---
Affinity Data+ provides customer data and services to help any size brand or restaurant better leverage data to outperform their competitors.

New Report:
Dive into the psychology behind group dynamics and why the reduction of cookies may just make targeting better than ever.
Discover how behavioral intelligence is complementing and completing strategies across industries