Behavioral
Intelligence

for the
Data, solutions, and services to understand, track,
and target changing human behavior.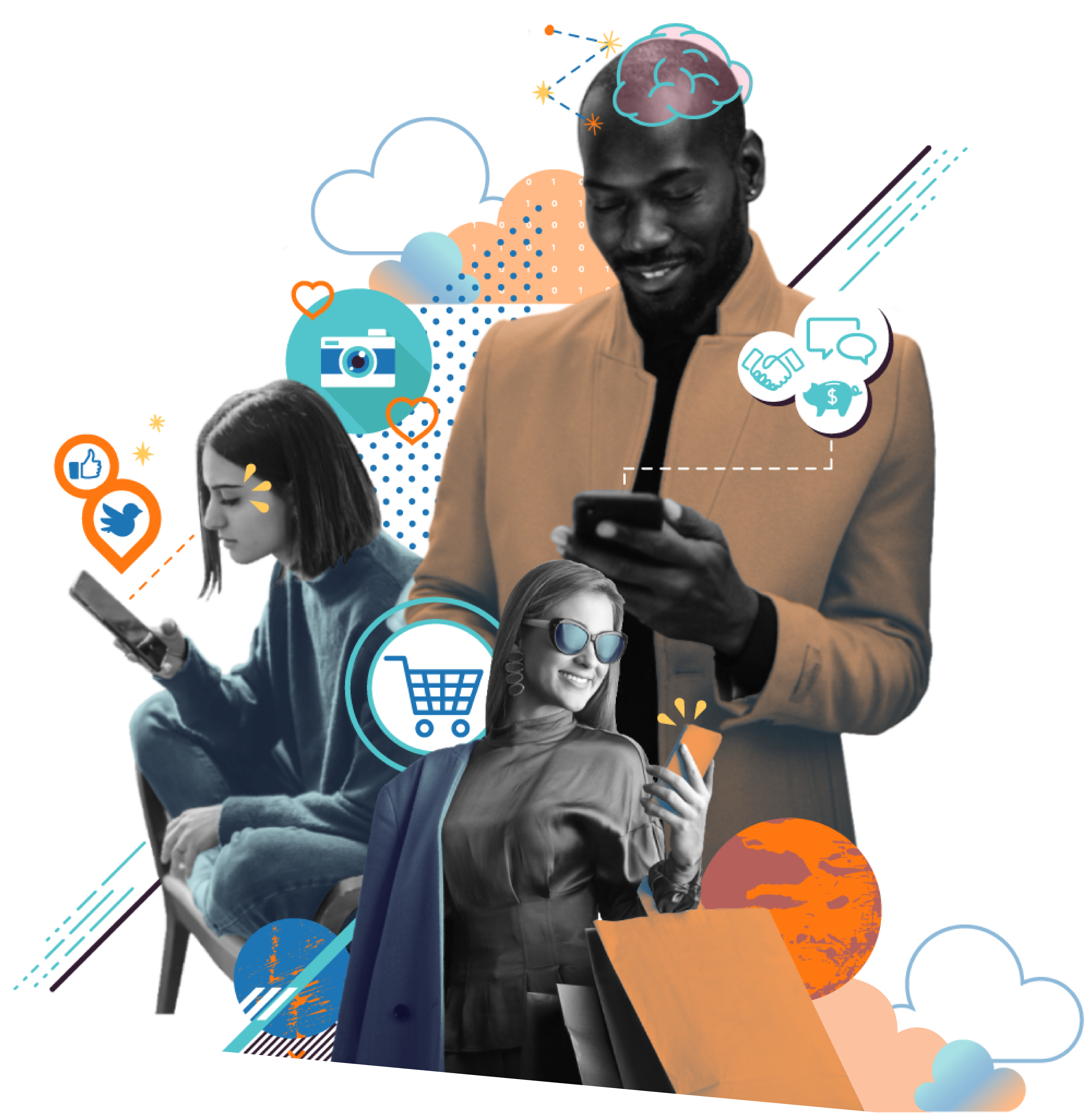 Four distinct deep customer intelligence offerings
designed to enable marketers to understand, track, and target their customers like never before

Track real-time visitation of your segmentation with exportable seed audiences to keep you OnTrack

Understand customer behavior through the intersection points between 250MM people and over 40,000 brands

Audiences to target new and existing customers at scale, activated across any digital channel

Enrich your first-party data to power personalization and a 360 degree view of your customers
Powered by the TrueAffinity® Graph
Uncover the true relationship between people and brands

OnTrack's ease of use, ability to give us real-time insights, and the ability to create custom segments has brought our segmentation to life. In addition, Affinity Answers has been a great partner to work with."
Kristi Grinde,
Senior Manager, Consumer Insights and Brand Strategy, CKE Restaurants

If you're working with a brand of any kind, this is the best data set and the simplest user experience to understand the overall affinities of the brand's audience with media, content, talent and other brands."
David Boyle,
Audience Strategies - Founder & CEO

The social affinity data from Affinity Intersect enabled us to recruit a global panel in less than 3 weeks, saving tens of thousands of dollars for our client. This panel was used for a qualitative research study for an Entertainment client."
Dan Walsh,
Co-Founder & Managing Partner - Shepherd

Affinity Answers audiences outperformed all of our past KPIs for one of our premium brands. Maya & team are extremely responsive and wonderful to work with."
Girish Menon,
Manager - Amnet India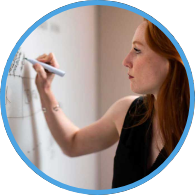 Understand every aspect of customer behavior to fuel limitless strategy. Reach new and lapsed buyers while building loyalty through increased personalization. Competitively track and analyze consumer behavior in real-time to regularly leverage trends in your favor.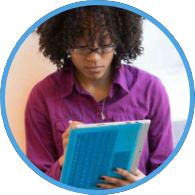 Strengthen your client relationships with more efficient outreach. Tap into unparalleled behavioral insights of the buyers most important to your campaigns. Uncover rare opportunities to enhance strategy while activating effective messaging in the most meaningful locations.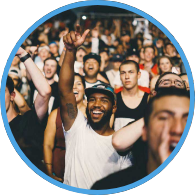 Solutions for
Media/ Entertainment
Reach the fans of your programming while targeting most-likely viewers. Identify rising and relevant talent to ensure your properties attract eyes amidst a fragmented and evolving industry. Advanced behavioral intelligence provides actionable insights across platforms and channels.
See how the most encompassing view of behavioral intelligence can help your business grow.
High Affinity Drives Higher Purchases
New study from Neutronian confirms customers with higher affinity towards products have higher purchase frequency and total value.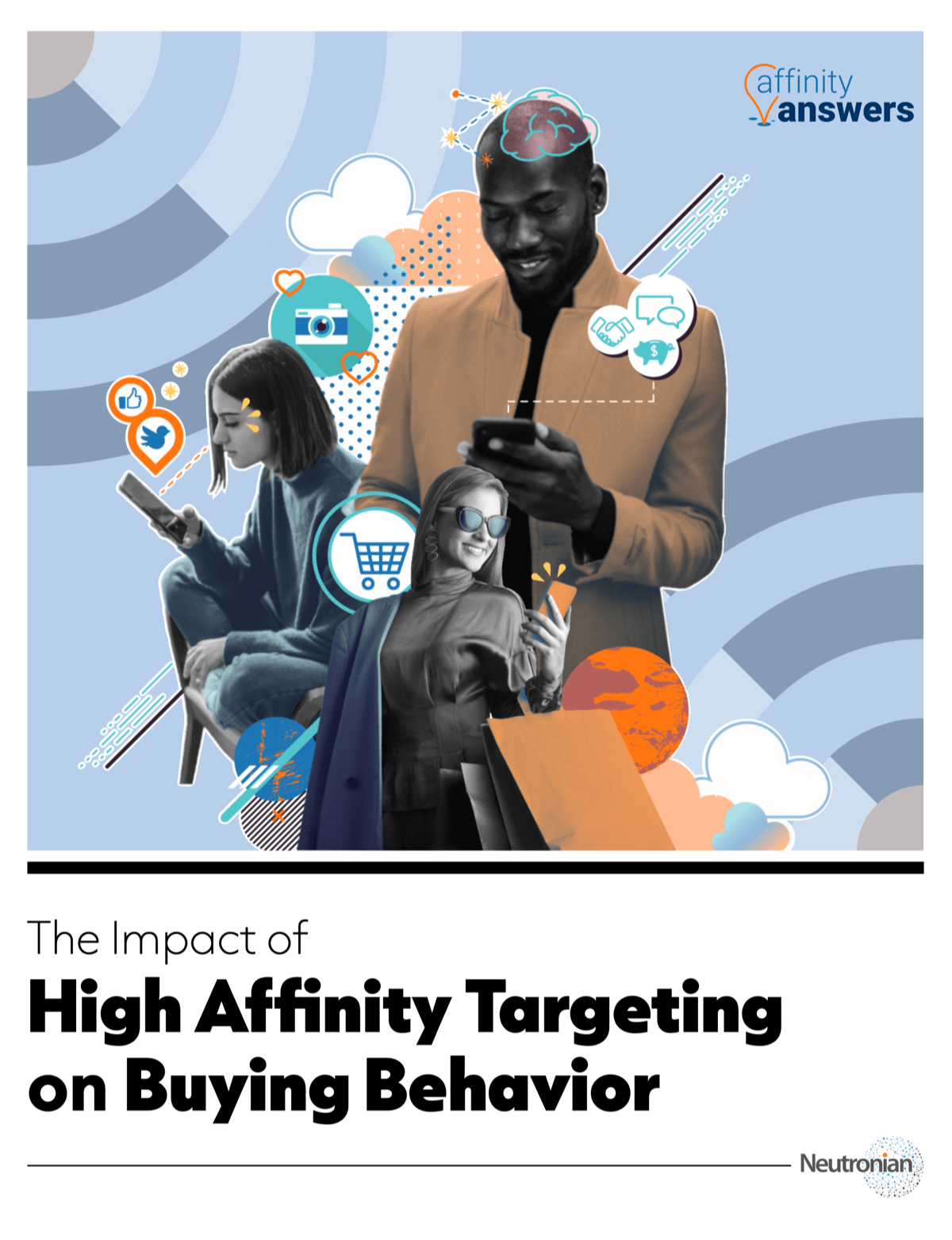 Discover how behavioral intelligence is complementing and completing strategies across industries