Behavioral
Intelligence

for the
World's largest social affinity data provider for targeting, data enrichment, and delivering superior ROAS.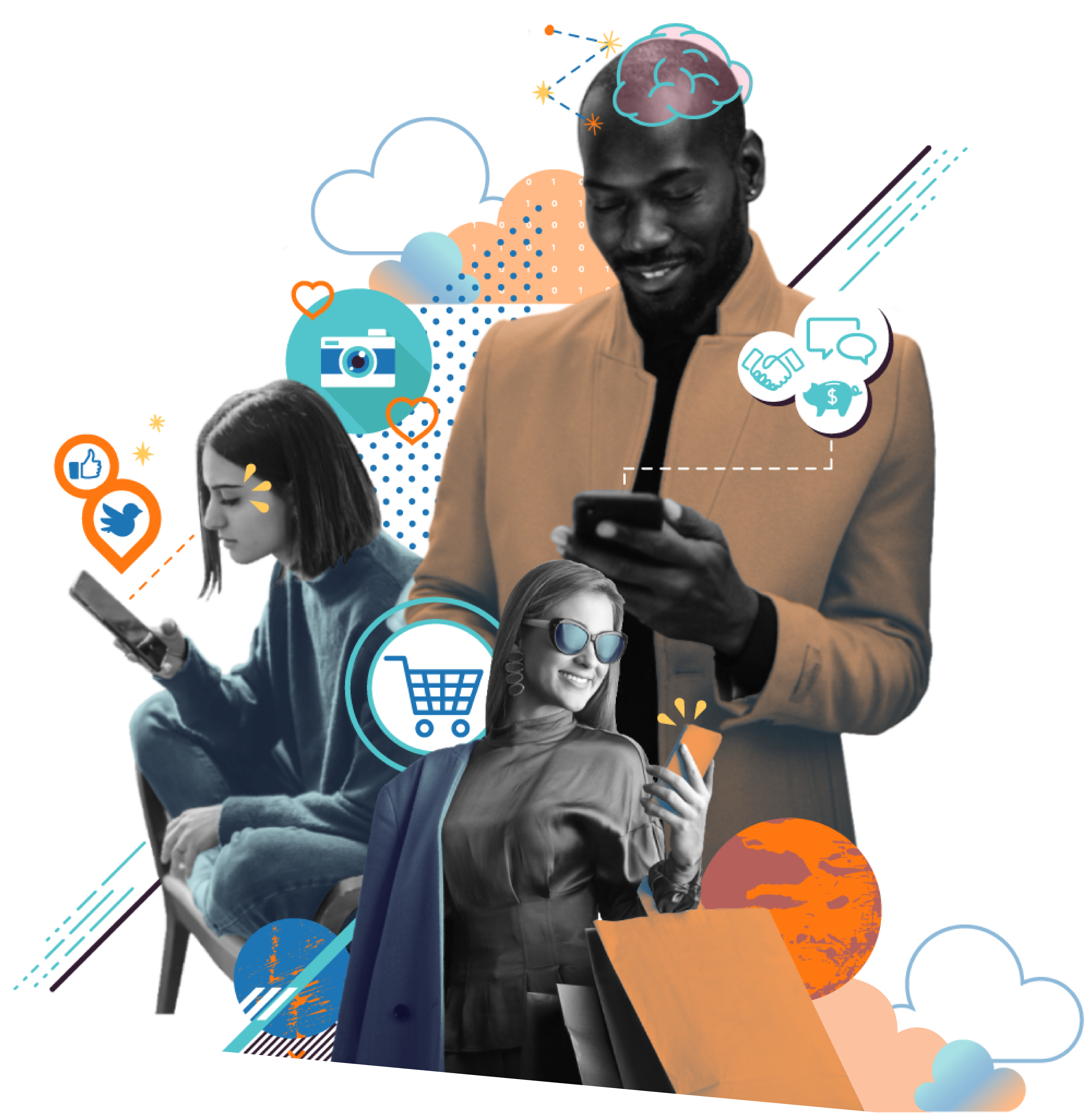 #1
global data provider for powering relevant and scalable targeting and enrichment

"Affinity Answers has been a trusted resource to help connect established IPs and brands to third party brands, talent, and content as well as emerging spaces like NFTs. Their team takes the effort to understand our needs and ensure that data and insights are available on demand."
Christopher Chen
Executive Director, Global Social Intelligence at WarnerMedia

Ease of use, ability to give us real-time insights, and the ability to create custom segments has brought our segmentation to life. In addition, Affinity Answers has been a great partner to work with."
Kristi Grinde,
Senior Manager, Consumer Insights and Brand Strategy, CKE Restaurants

If you're working with a brand of any kind, this is the best data set and the simplest user experience to understand the overall affinities of the brand's audience with media, content, talent and other brands."
David Boyle,
Audience Strategies - Founder & CEO

The social affinity data from Affinity Answers enabled us to recruit a global panel in less than 3 weeks, saving tens of thousands of dollars for our client. This panel was used for a qualitative research study for an Entertainment client."
Dan Walsh,
Co-Founder & Managing Partner - Shepherd

Affinity Target audiences outperformed all of our past KPIs for one of our premium brands. Maya & team are extremely responsive and wonderful to work with."
Girish Menon,
Manager - Amnet India

"Affinity Answers has provided the ability to seamlessly align our marketing strategies with accurate brand awareness data, thorough customer personas, and new information on social media audiences. The insights from Affinity Answers are invaluable in driving successful campaigns and truly understanding consumers. I highly recommend this platform to any marketing team looking to take their efforts to the next level."
Victoria Ohegyi
Director of Marketing, Frank Pepe Pizzeria

---
Our Advanced TV offering delivers audiences across all of the most popular brands, sports, and entertainment to maximize relevance while delivering on reach.
High Affinity Drives Higher Purchases
New study from Neutronian confirms customers with higher affinity towards products have higher purchase frequency and total value.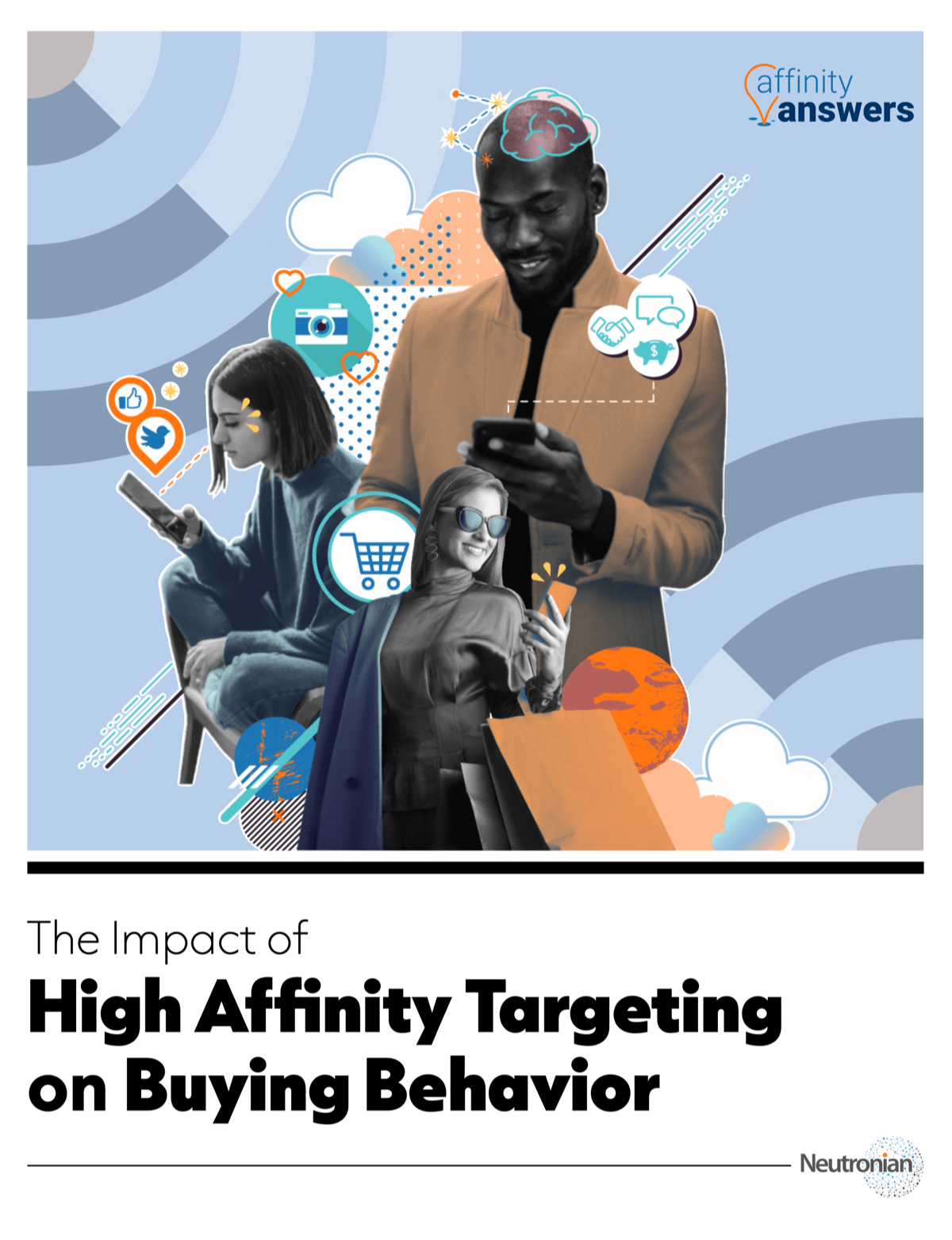 Discover how behavioral intelligence is complementing and completing strategies across industries
The world of beauty and cosmetics has always been a...
Data certification provides marketers with necessary assurances in the quality,...
Affinity Target Finds Lucid's Next New Customer Opportunity Affinity Answers...