You know your customers—now know them better
Our data helps build stronger personas, bringing you closer to the customers most important to your brand.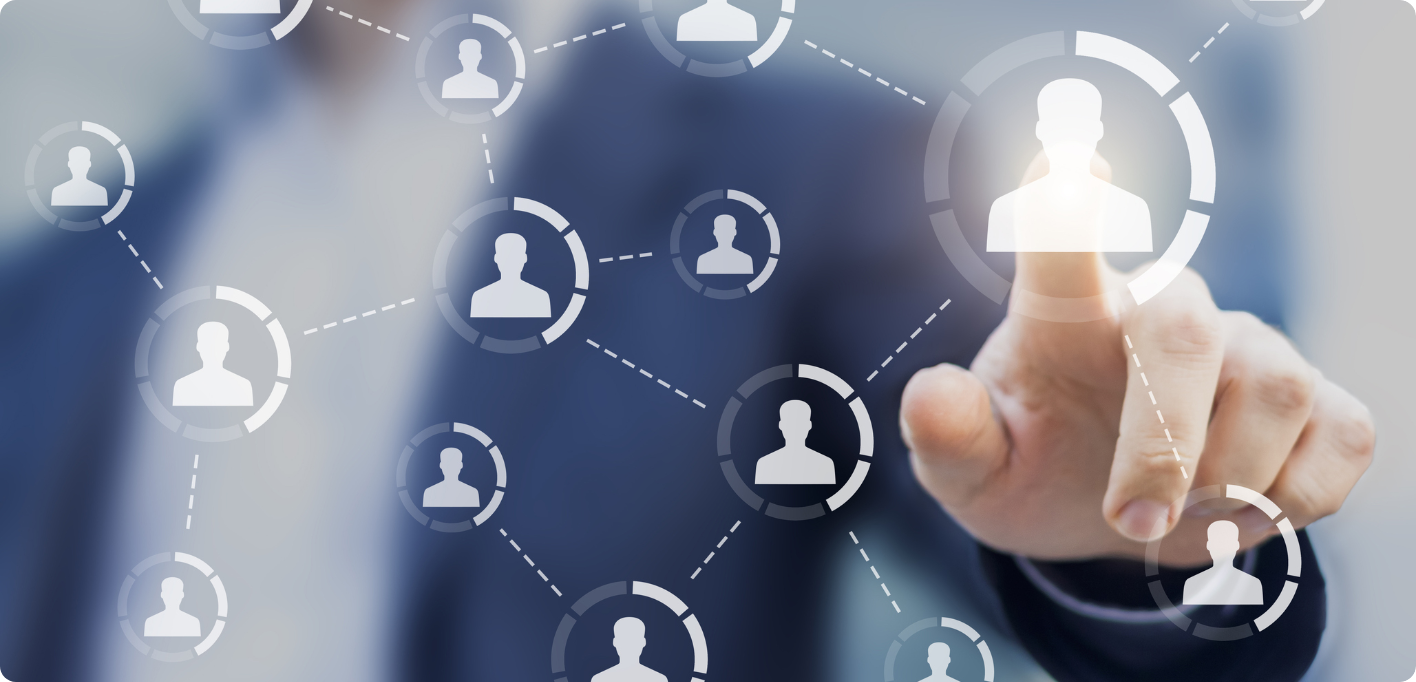 Affinity Target helps Brand Marketers reach their customers and most likely prospects with intelligent social-based audiences. Target new and lapsed buyers across channels and devices instantly, or conquest competitor audiences to steal share from key rivals.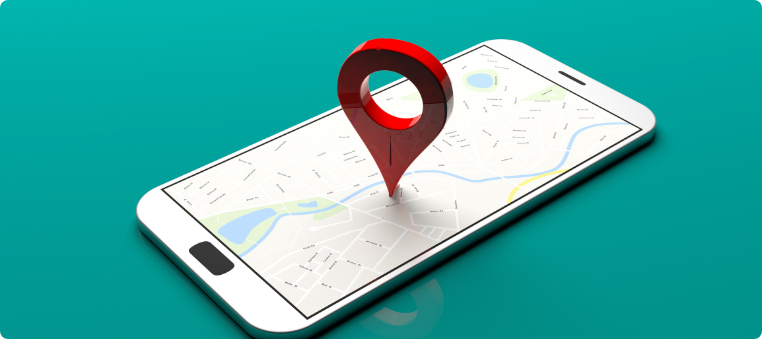 Real-time segment tracking with Affinity OnTrack provides a current and crucial view of when and where your customers are visiting, keeping you up-to-date on how your promotions perform. Instantly track the effect of competitor promotions while receiving the necessary intelligence to drive smarter calendar planning and campaign development.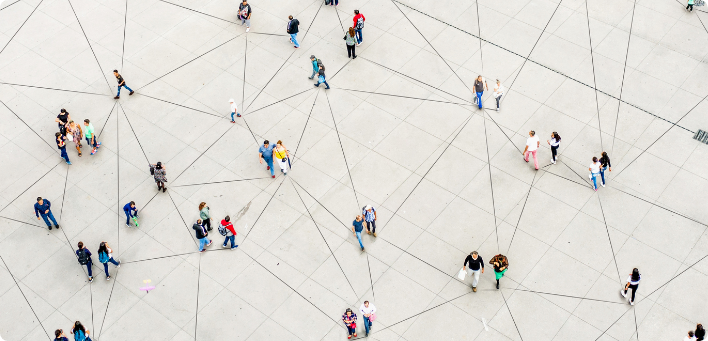 Reshape your customer perspective
Affinity Intersect provides behavioral intelligence to understand changing trends in new and meaningful ways. Identify entertainment properties, TV shows, or celebrity influencers most closely associated with your brand to develop partnerships, develop influencer strategies, or create competitive campaigns. Our data captures engagement across all major social networks, giving brands to holistic views of their customers and their changing habits.
Explore our full suite of products
Powered by the TrueAffinity® Graph
Uncover the true relationship between people and brands
See how the power of behavioral intelligence can transform your brand
Discover how behavioral intelligence is complementing and completing strategies across industries