TrueAffinity analyzes content engagements from 250M people across 40K entities to create a brand-level recommender engine—similar to that of Netflix or Amazon.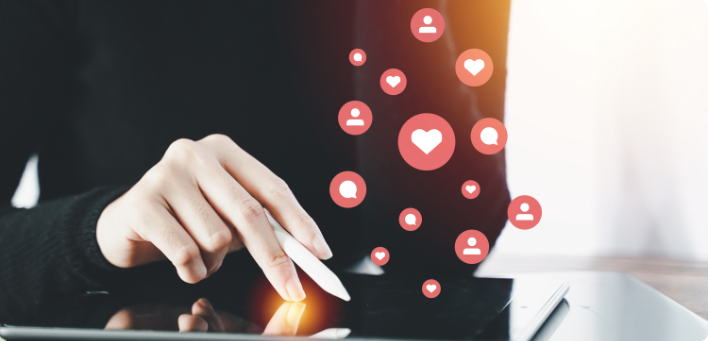 Our powerful social graph measures meaningful relationships between people and the entities they engage with across social media. TrueAffinity social media data identifies the strongest connections based on real peoples' social media activity across all social media channels (Facebook, Instagram, Reddit, Twitter), providing the most realistic depictions of consumer behavior.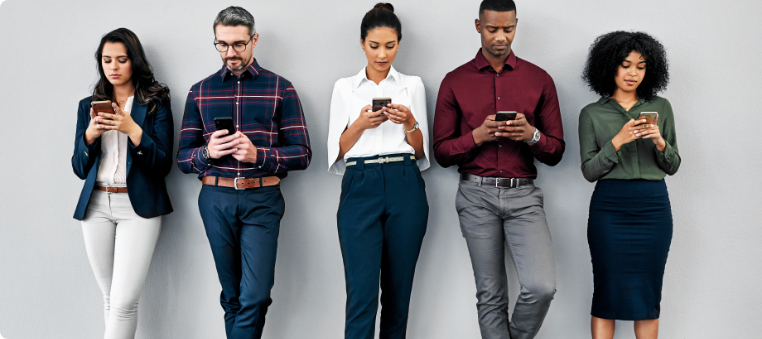 Interests and demographic groups simply don't define individuals as strongly as the brands they engage with. TrueAffinity uses what we call the act-alike model, our evolution of look-alike audience modeling. Using brand-level social media data, our unique model provides a much deeper view into peoples' interests, more accurately reflecting the true passions and desires of audiences.
Powered by the TrueAffinity® Graph
Uncover the true relationship between people and brands
See how the power of behavioral intelligence can transform your brand
Discover how behavioral intelligence is complementing and completing strategies across industries