With upheaval, targeting takes center stage
During times of unrest, uncertainty, and un… normal, the tendency of most is to pull back. Way back. And that is just what we are seeing. According to the IAB Ad Spend Pulse study released last week, more than 24% of advertisers said that they were cutting all ad spending for the rest of Q1 and Q2 with another 46% of respondents claiming to have adjusted their spend for the same period. This is probably the least crazy thing we've heard all week. Every substantive event in US history has forced brands to reappraise where they are in the market and decide whether to push through, double down, or pull out.
For certain industries, especially in certain regions, this specific event has made the decision for them–restaurants, hospitality, airlines, and travel, to name a few. But for most everyone else, the decision rests on their shoulders. Looking back at the last 4 major recessions/events shows that there might be just as much to be gained as there is to be lost. During the Great Depression, Post was the cereal leader but shriveled up during the pressure. Kellogg's doubled down, became the category leader, and hasn't looked back since. During the energy crisis of '73, Toyota stayed strong amongst the uncertainty, and in the end, surpassed VW as the top US car import. Pizza Hut and Taco Bell enjoyed massive gains over an overly conservative McDonald's in 1990 while Amazon became the big winner during the Great Recession of 2008.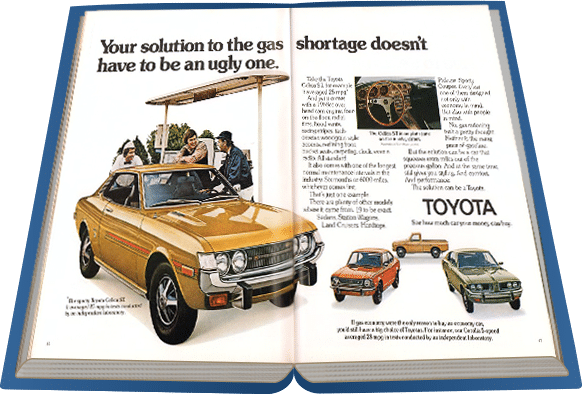 Clearly we aren't suggesting that advertising is the perfect panacea for global events and financial downturns, but there are certain strategies that seem to take the lead in times of unrest–a greater focus on targeting being chief among them. According to the IAB Ad Spend Pulse, there are a great deal of advertisers who have decided rather than pulling out, they are instead going to hone and focus their advertising efforts. Of the tactical changes reported from March-June, more efficient targeting held the top two spots, with respondents reporting a 38% increase in Audience Targeting and a 35% increase in OTT/CTV Device Targeting.
This stands to reason. Highly efficient targeting can help eliminate waste while providing better focus for campaigns. Effectually, this enables marketers and media agencies to continue to engage their core audiences, conquest those competitors who have chosen to leave the market, or create specific penetration targets that have arisen as a new normal begins to reveal itself.
Another way to increase efficiency is with the ability to target the exact same audiences across mediums. This enables marketers and media agencies to increase frequency without double or tripling impressions, thus enabling brands to keep their most important scale, without losing performance. Our partnership with LiveRamp allows our audiences to be matched anywhere – digital, video, social, OTT, or CTV. Better targeting. Better efficiency. More bang for less buck.
It is a difficult time, but there is also so much opportunity. Shoot me an email and I can walk you through how our affinity-based insights can help you uncover new audiences.
Talk soon – josh@affinityanswers.com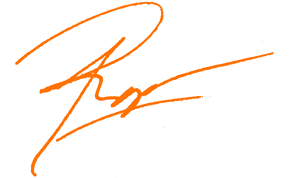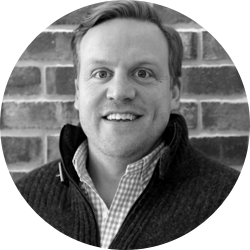 Josh Raper  VP, Marketing
Josh has spent the last 20 years in advertising working with brands, agencies, and private equity leading award-winning campaigns for brands like McDonald's, Kellogg's, InBev, and esurance.
Targeted scale has been the apex of most performance focused marketers since the advent of reporting and attribution. But only recently has it become more of a reality. With advancements in data and AI technologies, brand advertising which was predominantly...