Data Modeling is the Future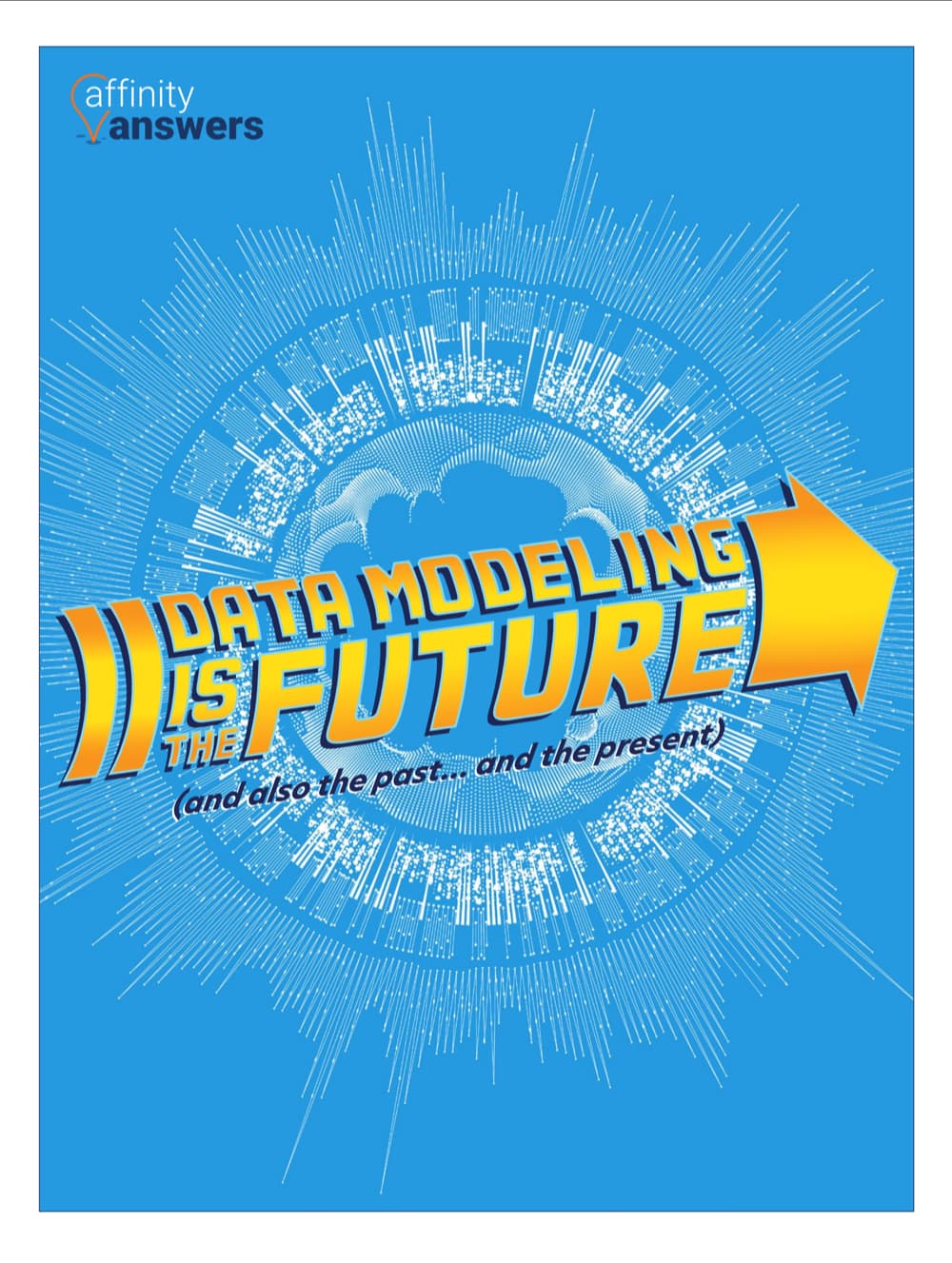 Data Modeling will defeat the Cookie-pocalypse
You could say that data modeling has been the future for quite a while. The ability to organize vast numbers of people into targetable groups based on any interest, behavior, or demographic is remarkable. It creates a mass personalization that has certainly played a significant role in the creation of AdTech, continues to dominate the majority of the programmatic space (yes, even purchase data is modeled), and will soon be at the core of everything we do in digital targeting with the continued adoption and implementation of GDPR and CPRA.
One-to-one personalization of advertising has always been fool's gold. And as we rise up from the hazy promises and deteriorating performance of individualization, the biggest takeaway might be that group marketing is, was, and has been the best solution all along.
The world of beauty and cosmetics has always been a centerpiece of our society's self-expression and desire for enhancement. From ancient civilizations adorning themselves with natural pigments to the modern era's diverse array of products, the allure of beauty remains...