High Affinity = Higher Sales Lift and Frequency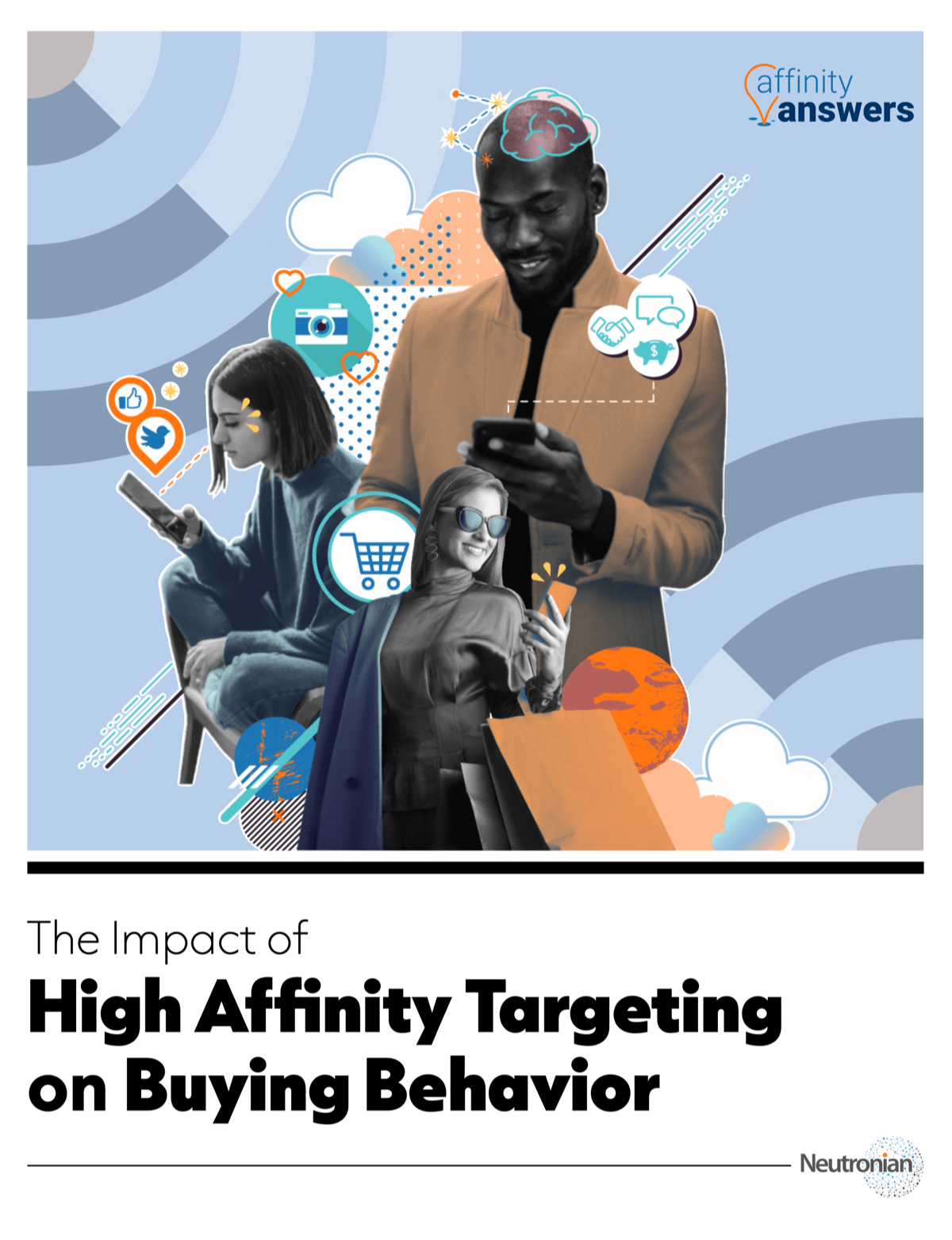 A new study from Neutronian confirms value of Affinity-based modeling
It seems pretty obvious, right? The more people like certain products or services, the more likely people are to buy those products or services. When people really like certain products or services, they are more likely to buy those products and services more often. Sounds simple. 
Maybe the only question is "How do you know how much people like certain products and services?"

Most people turn to purchase data. Which makes sense. But in a new study by Neutronian, they find that Affinity Data from Affinity Answers actually demonstrably increases sales lift, frequency, and sale amount over standard purchase data. Proving it to be an absolute necessity to any marketing plan. 
Need proof. Here you go. 
It's time to wow your clients with audiences, never before thought possible. Last week we announced that Tik Tok data is now available in all Affinity Answers audience segments, for programmatic and Advanced TV. Now it is time to talk...