A superior data set to revolutionize your approach
Give your clients the best with comprehensive data sources and real-time tracking.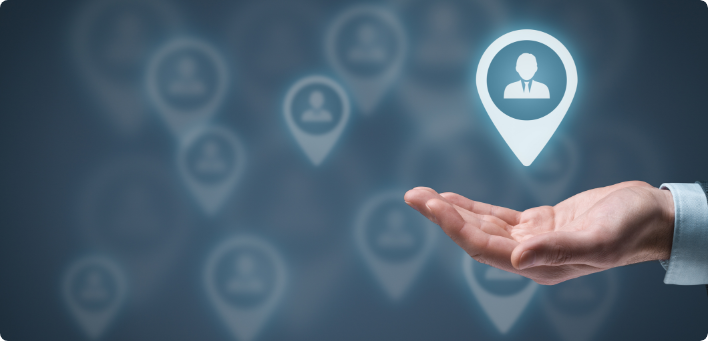 Connect with new audiences
Deliver your messaging to the audiences more likely to convert. By combining artificial intelligence with social data across all major platforms, we create audiences that increase campaign efficiency and maximize ad spend. Scale your reach and activate across countless channels and devices to improve coverage or target competitively.
Track and analyze customer behavior
Closely monitor audience reactions to brand promotions and further evolve your campaign strategies. By keeping current with consumer trends, marketers can respond to fluctuations intelligently. Track your brands against competitor audiences to steal share while boosting traffic. Dynamic segmentation tracking keeps you on top of potential customer shifts.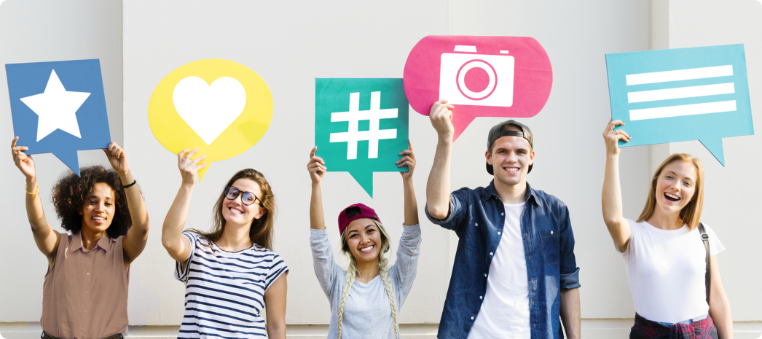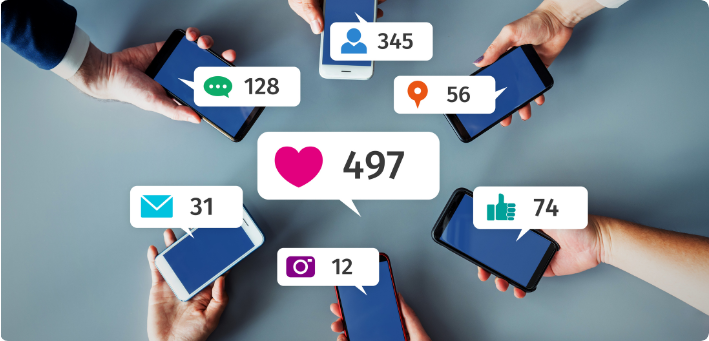 Consumer insights at your fingertips
Tap into a massive repository of social engagements to build more complete pictures of your clients' consumers as well as their competitors. Leveraging all-encompassing social data can assist in identifying white space opportunities and brand-level affinities of current and likely customers. Impress clients with a more expansive social access than others.
Explore our full suite of products
Powered by the TrueAffinity® Graph
Uncover the true relationship between people and brands
See how the power of behavioral intelligence can transform your brand
Discover how behavioral intelligence is complementing and completing strategies across industries