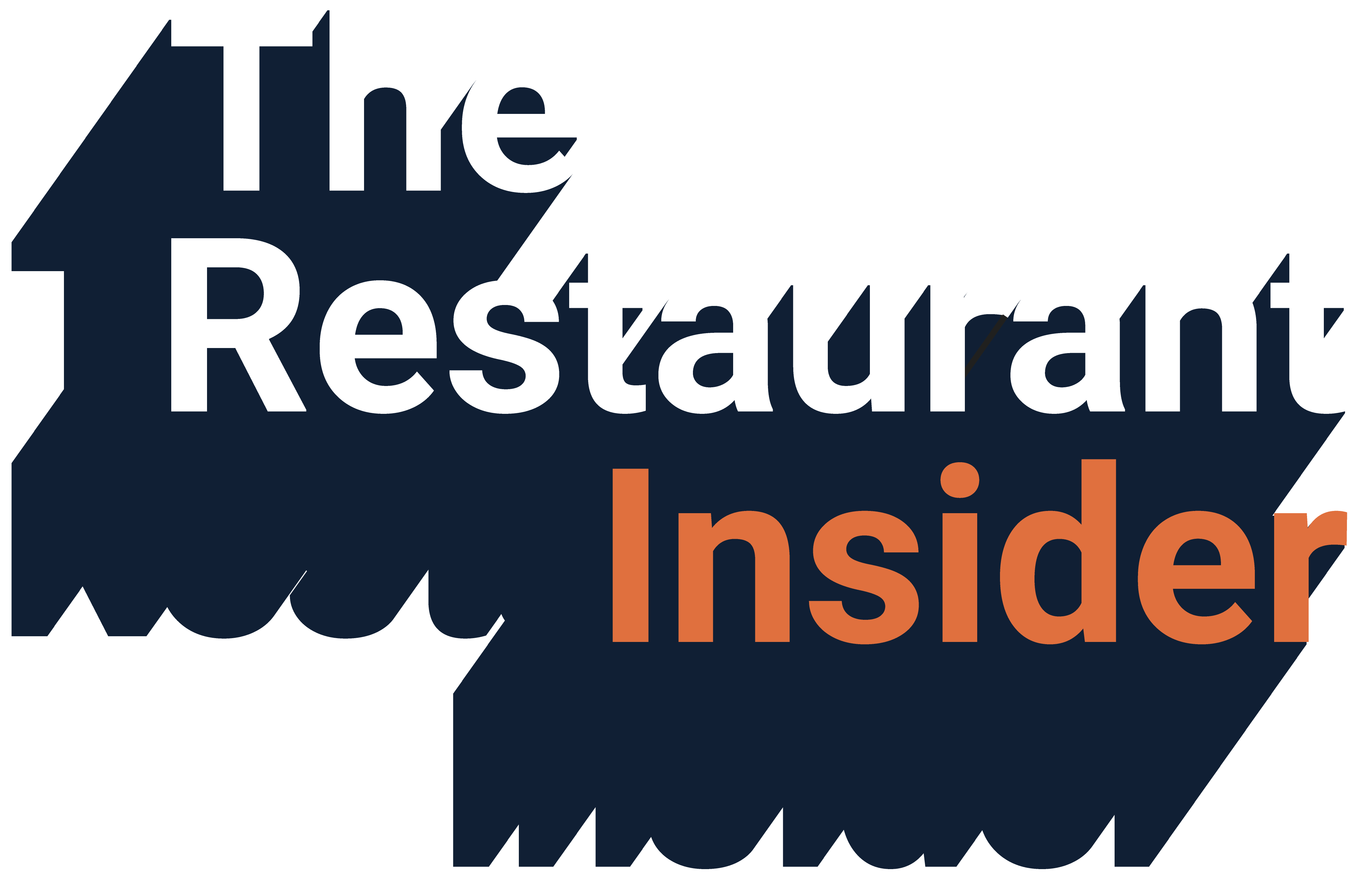 Serving up the freshest competitive restaurant visitation data. Hot from the oven
Restaurant Insider delivers an unrivaled view, every week, into quick-serve, fast-casual, and casual dining restaurant performance through the lens of real customers.

The impact of the economic downturn is having an effect on most every industry, and restaurants are certainly not immune. As price levels rise, consumers are seeing higher menu prices at restaurants, which makes dining out more expensive for consumers. As inflation continues to grow, it is slowly eroding purchasing power, making it more difficult…
Read More →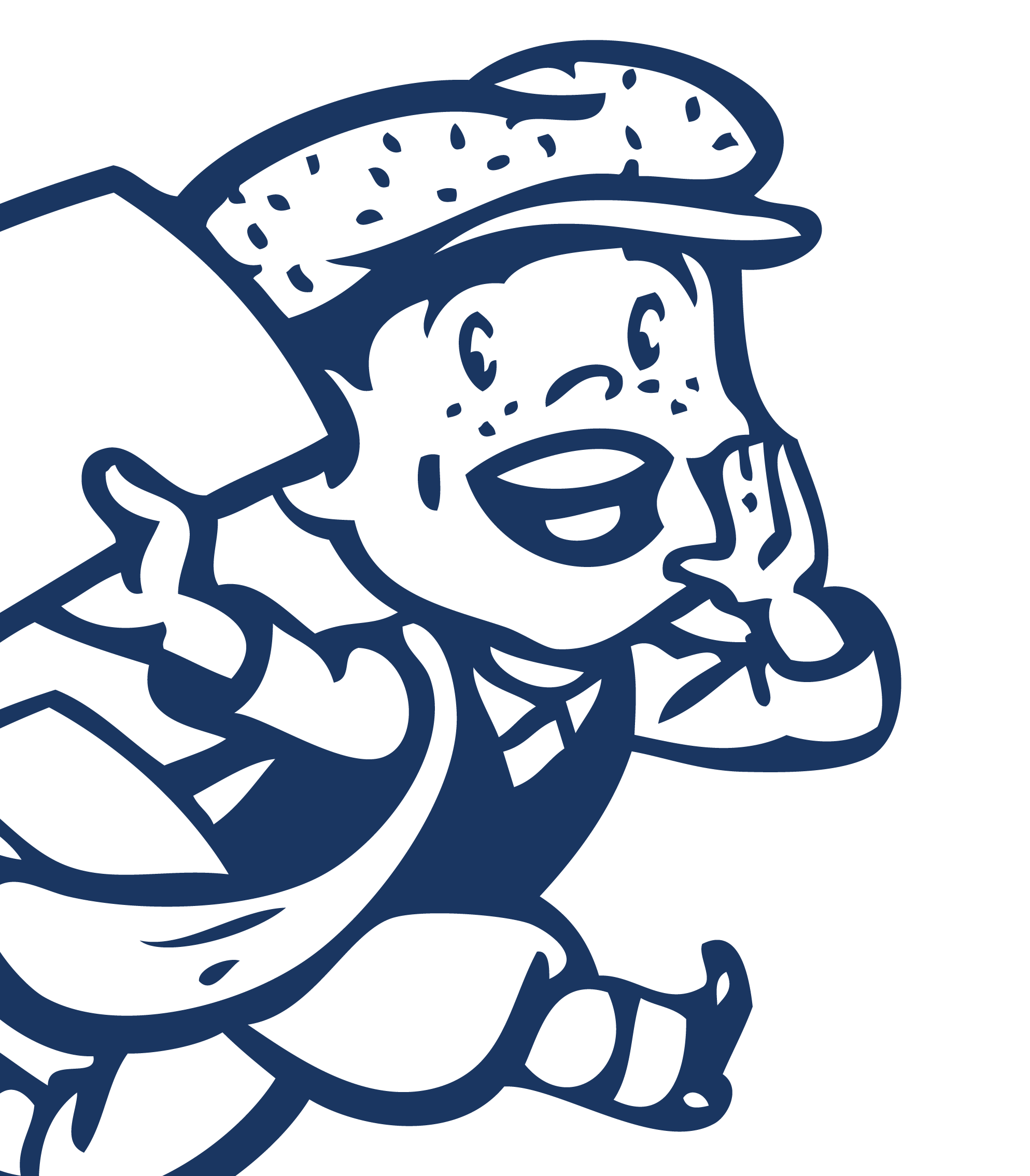 Sign up for Restaurant insider to get an unrivaled view into
restaurant performance through the lens of real customers.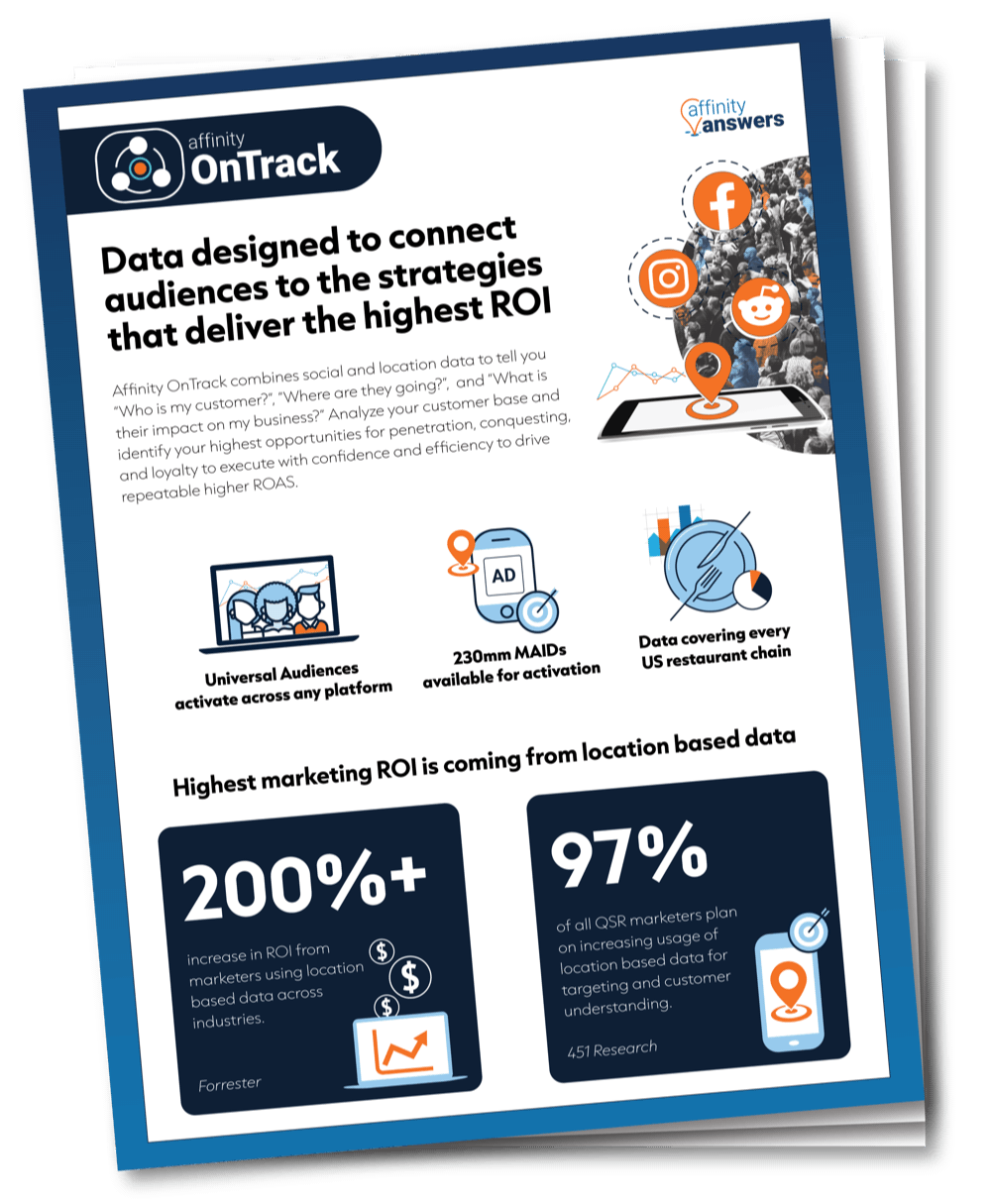 Maximize your restaurant data strategy
Data has become the great equalizer in marketing. It can extend reach, budgets, awareness, and when really mastered, relevance. It gives the smallest brand the chance to excel and puts the largest brands in the crosshairs.better leverage consumer data to outperform their competitors. We work directly with marketers to fill consumer data gaps while providing data engineering, data scientists, and data modeling, to help answer the questions that help brands grow and drive higher ROI.
Sounds too good to be true?