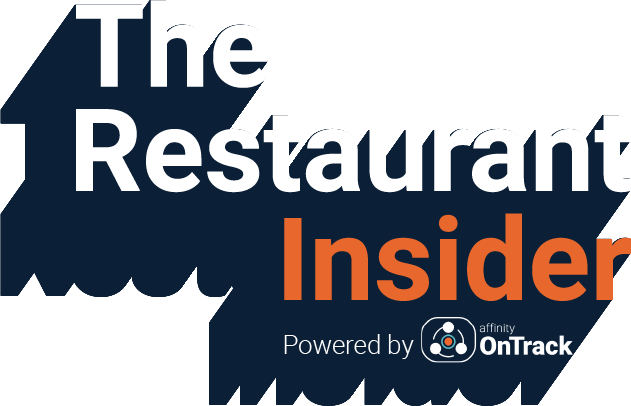 Serving up the freshest competitive restaurant visitation data. Hot from the oven
Restaurant Insider, powered by Affinity OnTrack, delivers an unrivaled view, every week, into quick-serve, fast-casual, and casual dining restaurant performance through the lens of real customers.

Restaurants are back! After a very long, well let's just call it an off-season, restaurants are back in a big way. The league is filled with all the familiar Restaurants, but the lineups have changed a bit. In this week's issue of Restaurant Insider we are going to dive into the stats to figure out…
Read More →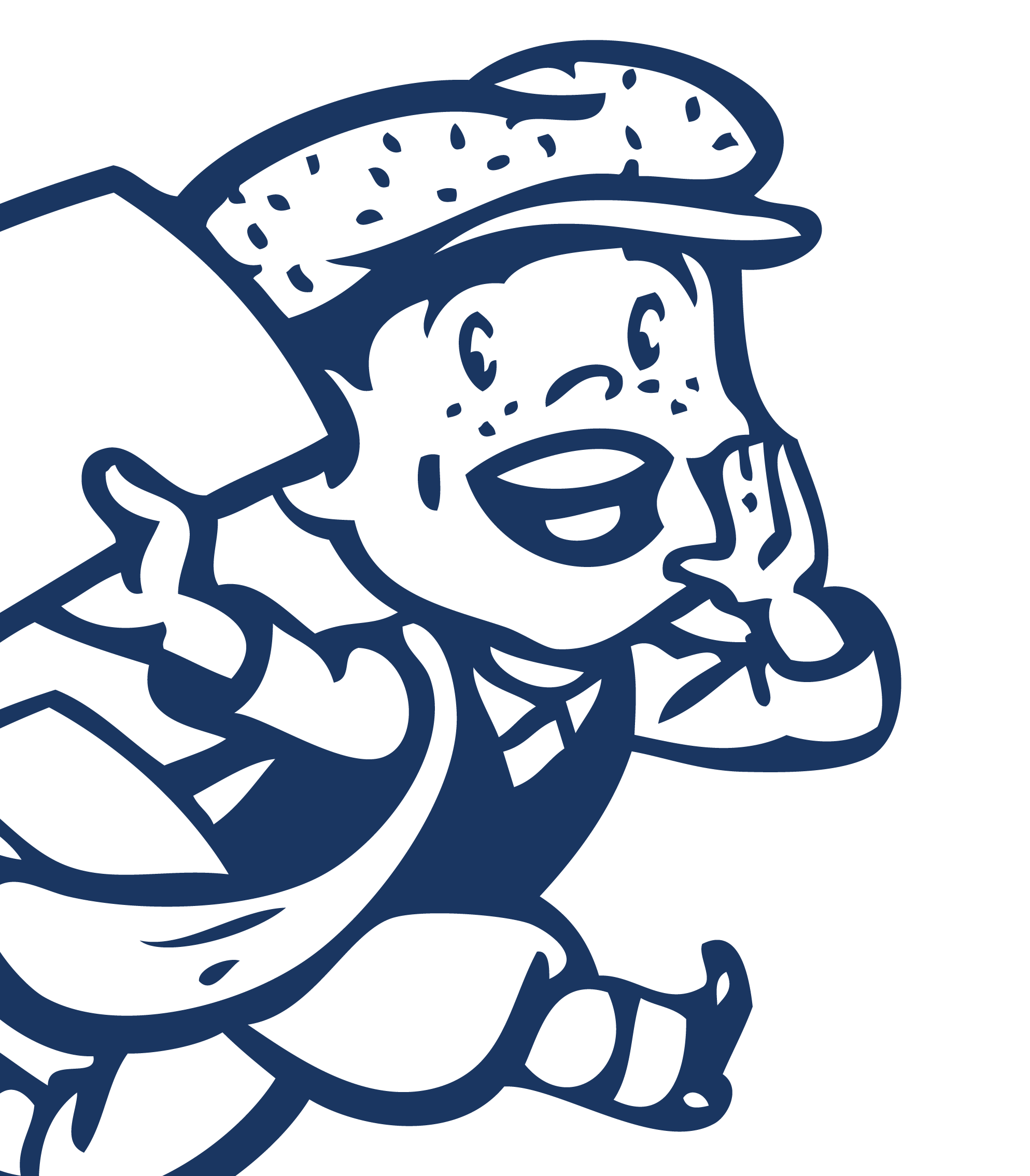 Sign up for Restaurant insider to get an unrivaled view into
restaurant performance through the lens of real customers.
How does OnTrack work:
This quick video will show you how only Affinity OnTrack is able to standardize three powerful sources of data - social, visitation, and panel - to deliver a one-of-a-kind platform to help you instantly see the direct customer impact of campaigns, promotions, pricing, and innovations - yours and your competitors.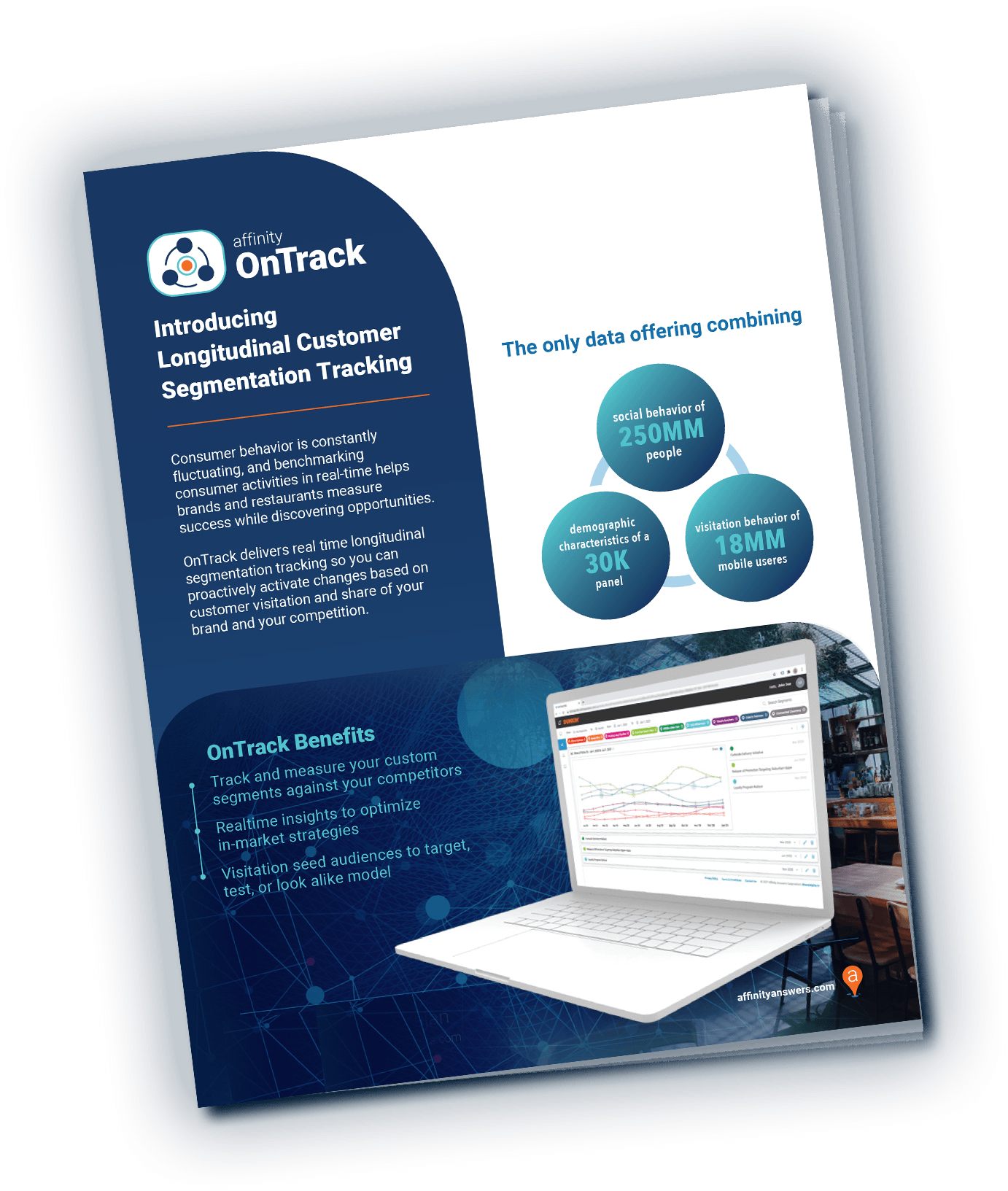 Is OnTrack right for you?
Download our quick guide to see how customer visitation tracking combined with deep customer understanding can help you steal market share, improve campaign performance, and measure sponsorship effectiveness. Affinity OnTrack is the only platform that can deliver a true apples-to-apples comparison of your customer segmented visitation against your competitors.
Sounds too good to be true?