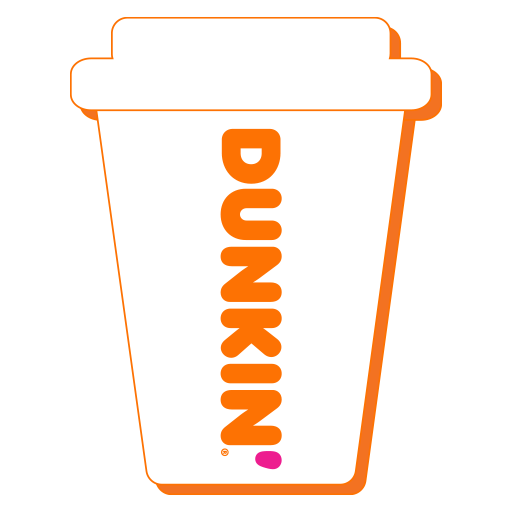 Affinity Target
Finds and Drives New Users for Dunkin'
Opportunity
Identify switchers and potential new buyers based on certain taste profiles.
Data Approach

TrueAffinity Social Graph identified high affinity behavior towards local/regional competition AND Dunkin' to identify Switchers.

TrueAffinity Social Graph identified people who are willing to explore new things - across fashion, food, technology, and more to identify Taste Explorers

Affinity Answers data was able to
increase sales while decreasing cost per acquisition
Discover the power of Data-Driven Insights
with Affinity Answers
Schedule a demo today and see how our data can transform the way you go to market.
The sales are coming and the planning has begun. Back-to-school time is officially here. Savvy marketers are planning the best way to get out in front and Affinity Answers Branded Retail segments have a unique advantage to capture in-market intent...