Case Study: 9/11 Memorial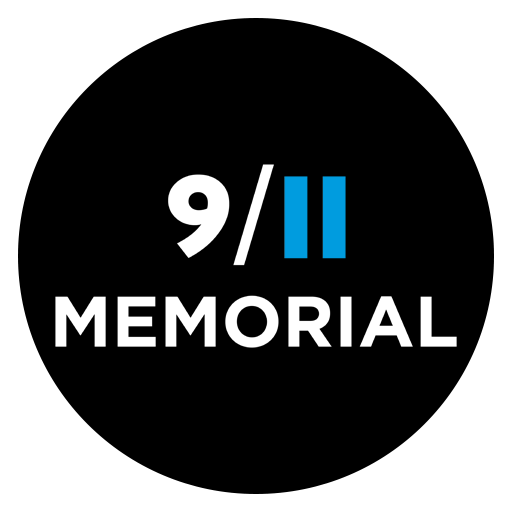 Discover the power of Data-Driven Insights
with Affinity Answers
Schedule a demo today and see how our data can transform the way you go to market.
Background
The 9/11 Memorial was opened on September 11, 2011 with the 9/11 Museum following just afterwards on May 15, 2014. The memorial and museums were created to remember and honor the thousands of innocent men, women, and children killed by terrorists in the horrific attacks of February 26, 1993 and September 11, 2001. The names of the 2,983 people who were killed in the 2001 and 1993 terrorist attacks are inscribed on bronze parapets edging the memorial pools. The names are grouped by the locations and circumstances in which victims found themselves during the attacks. The opening of the memorial and the museum were considered a success. People traveled from across the country and the world to visit and pay their respects.
Challenge
In March of 2020 the COVID virus ravaged the country and sent everybody indoors for sustained periods of time. Nowhere in the country was hit harder than NYC. The densest US population also brought about the tightest restrictions. The memorial and museum were closed indefinitely and the impact crushed their finances and stymied their ability to continue to expand.

Solution and Insights
After the reopening, Affinity Answers was hired to help increase visitation. Their model, TrueAffinity, had access to the largest collection of social affinity data in the world - across Facebook, Instagram, Twitter, Reddit, and Tik Tok. They created composite segments of users who have engaged with New York tourist travel brands and sites like The Metropolitan Museum of Art, American Museum of Natural History, Times Square NYC, The MoMA, Museum of the City of New York, NYCgo, Time Out New York, New York Insider. Identifying those most likely to visit museums and other tourist and travel attractions was the key to driving visitation back to the 9/11 Memorial and Museum.

Discover the power of Data-Driven Insights
with Affinity Answers
Schedule a demo today and see how our data can transform the way you go to market.
Affinity Target Finds Lucid's Next New Customer Opportunity Affinity Answers partnered with Lucid Audience Measurement to measure the efficacy of our audiences against the leading prior-purchase based competitor to find out whether brand-level data or prior-purchase signals were better predictors...