Affinities Tell the Story Between Candidates and Issues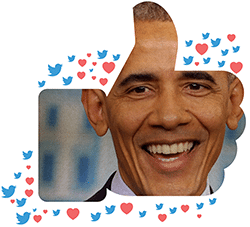 Since the Obama campaign of 2008, the world has come to realize the power of social media in politics. Politicians flock to social media to communicate policy, engage with constituents and to debate the issues with fellow candidates and pundits.
For the last decade, Affinity Answers has been a leader in understanding the publicly available behaviors and interactions between people and their favorite brands, influencers, politicians and entertainment properties across social media*.
Within the political realm, Affinity Answers tracks the content engagements of over 200 political figures (including all potential democratic nominees) along with over 300 political interest groups and every major political news channel. We use the publicly available data to feed a model that measures the affinity between any two entities.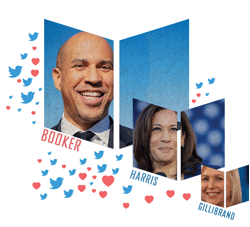 For this study, we have measured the affinities of each of the candidates against interest groups with ties to the top issues of the day, allowing us to see which candidate has the biggest appeal around the largest issues.
For example, can we get a read on who is in the lead on Education by seeing which candidate has the highest affinity with the NEA (National Education Association)?
We will be monitoring the associations between these groups and many others throughout the political season culminating in the final event in November 2020. Check back in to see how the political landscape is shifting and for more insights from inside the world of social media and politics. Or contact us at audiences@affinityanswers.com to learn more.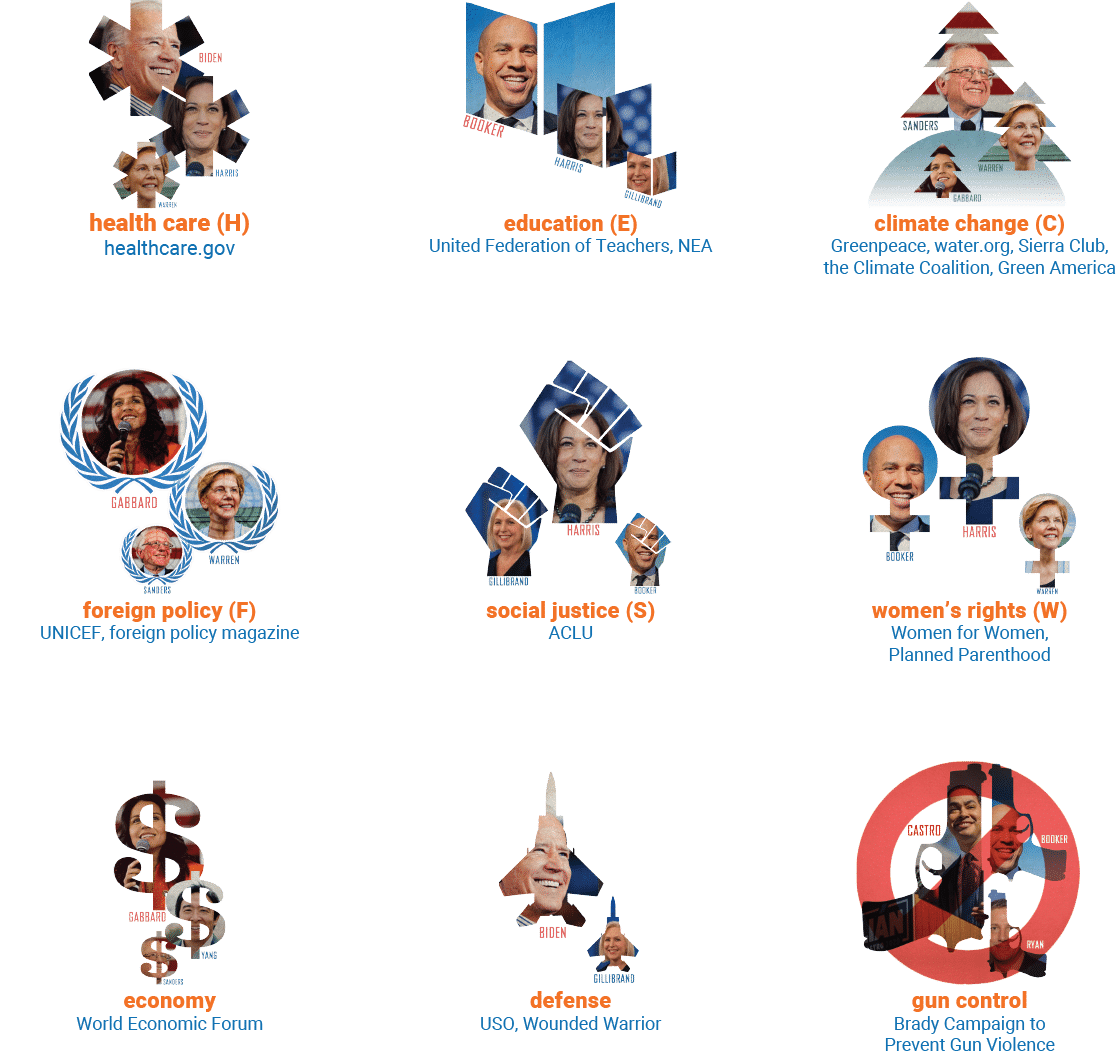 Data brings us closer to consumers, allowing us to understand their behavior, passions, shared interests, and mutual affinities across brands and entities, resulting in deeper, more meaningful connections with current, past, and future customers. As data's role in marketing strategy...
Comedy Central hadn't had a scripted series hit in years, so the longstanding comedy network put particularly thoughtful planning into the promotion of Awkwafina is Nora From Queens, channeling fan insights to provide a positive and ongoing viewership.  With Broad...